September 2019 – Evanston Chiropractic Center, Evanston, WY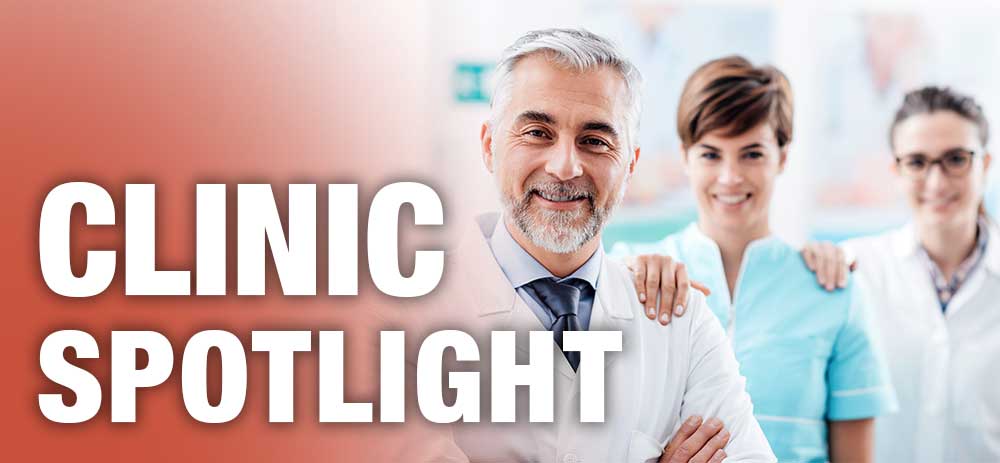 Dee C. Dillree, D.C.
Dr. Dee Dillree was born and raised in Coalville, UT. He received his undergraduate from Weber State. He graduated from the Southern California University of Health Sciences in December of 1990. After graduation he practiced in Salt Lake City until June of 1992. He has been practicing in Evanston at Evanston Chiropractic since June of 1992. He also received his acupuncture diploma in 2006. Dr. Dillree is married to his lovely wife Ann with whom he has four children; three boys and one girl.
Zane Dillree, D.C.
Dr. Zane Dillree is a chiropractor by blood, being the 2nd generation of chiropractors in his family. He is an EHS honors graduate. Has a Bachelors Degree in Exercise Science from BYU (2015) plus additional degrees of Bachelors of Anatomy and Bachelors of Health and Wellness. In 2019 he graduated from Parker University with honors – Doctorate of Chiropractic -Cum Laude- and has gained the Clinic Excellence Award during his internship. Together with his wife Marlee, he's a proud parent of 2 boys (Oliver and Ezra) plus one child soon to join the family.