August 2020 – Windmill Wellness Center, St Louis, MO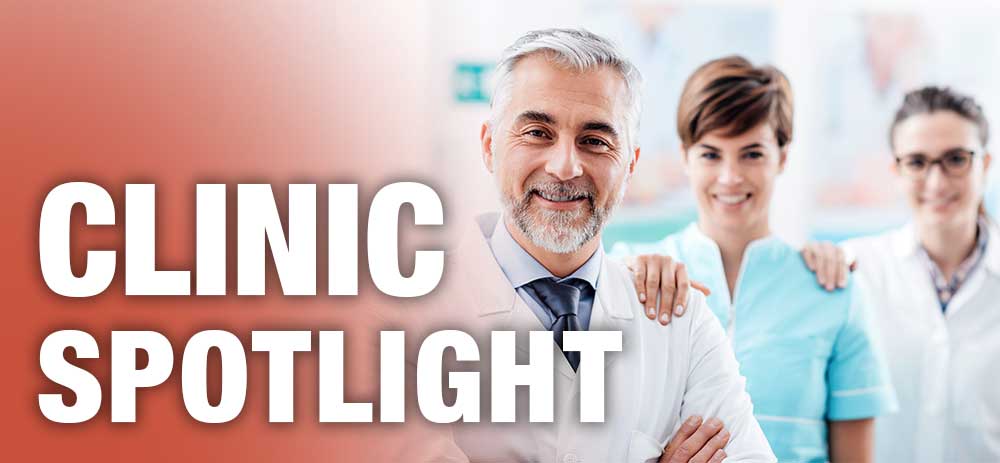 At our core, we are philosophically rooted, Specific Tonal Chiropractors. We believe, "The Power that Created the body, Heals the body." When we evaluate and check your whole body, we are focusing on the nervous system, most specifically your brain stem. Your body, free of any interference (called "subluxation"), is able to clearly communicate with a full connection. In this way, not only can pain be eliminated, but all body systems – muscles, organs, glands, etc. – are prepared to "work smarter, not harder" in order to sustain a body functioning at its very best. We are constantly striving to better ourselves by learning, utilizing and bringing more advanced and effective techniques to our practice for each and every one of our clients.
We want to help our clients live their healthiest lives by finding the root cause of your symptoms in a safe, natural and effective way. All our services offered at Windmill Wellness Center are designed to build upon and complement a chiropractic lifestyle. We are a team that wants to cheer you on as you transform and thrive in living YOUR highest quality of life.