July 2020 – Nichols Family Chiropractic, Fargo, ND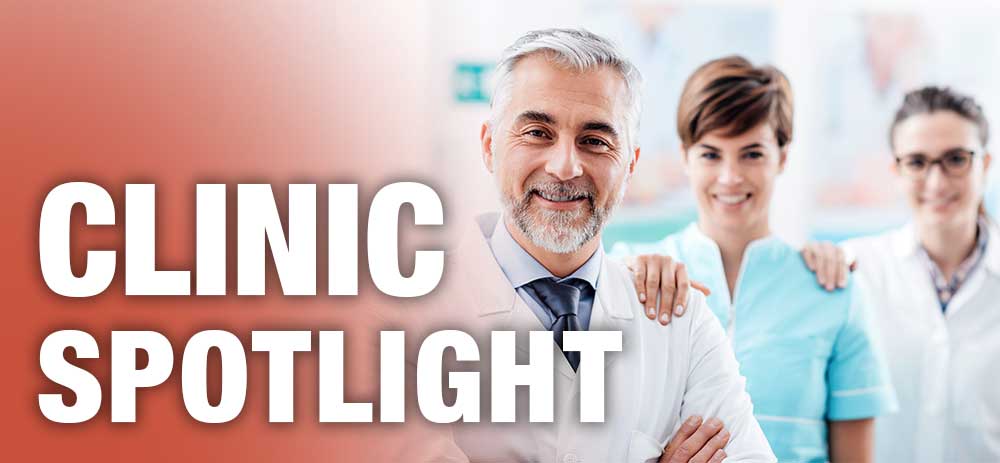 Dr. Jared Nichols is a licensed Chiropractor serving the Fargo ND community and surrounding areas.
Dr. Nichols grew up in Williston, North Dakota. From the moment that he could walk and run, he was always on the go. His hobbies growing up and still today include many sports (playing and watching). He played football, baseball, wrestled, and ran track in high school, so it was imminent that he would someday discover the benefits of chiropractic care… which he did! His first adjustment by a chiropractor was at a crucial time during the wrestling season in his senior year in high school. The adjustment allowed him to perform better and stay healthy for the rest of the season. Dr. Nichols attended North Dakota State University in Fargo, North Dakota, after high school, then went on to Northwestern Health Sciences University in Bloomington, MN, where he received his Doctor of Chiropractic.
Family is very important to him, and he believes that the health of a family is critical to the happiness of a family! Dr. Nichols and his wife have two amazing children who they love very much!! Dr. Nichols strives to give the very best health care to every patient and every family, just as he would his own. Associations that he belongs to include the American Chiropractic Association, North Dakota Chiropractic Association, AMC, Bridal Fantasy Show, and Gonstead Clinical Studies Society.
Dr. Nichols excels in adjusting the spine, freeing people from the detrimental effects that misalignments of the spine can have on a person's health. As a chiropractor, he is committed to promoting optimal health and well being of patients.
He uses a "whole person approach". This approach to wellness means looking for underlying causes of any disturbance or disruption (which may or may not be causing symptoms at the time) of the nervous system, which controls the entire body. When the cause of this disturbance is found, the goal is to correct it by using specific adjustments that would optimize the conditions for normal function.