December 2020 – Seaside Spine, Destin, Mary Esther, Crestview, Panama City, FL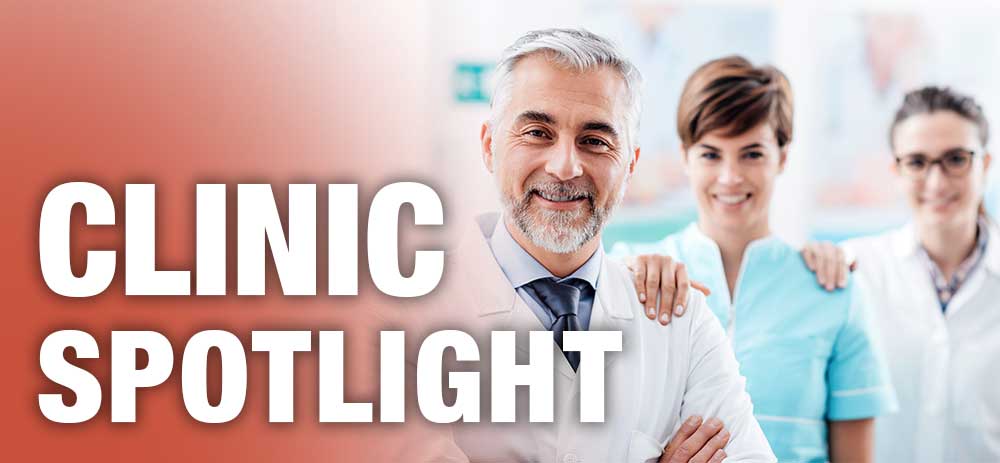 At Seaside Spine,  we are proud to provide exceptional patient care in a friendly and relaxing environment while being located on the Beautiful Emerald Coast. We take the time to listen to our patients, understand their needs, and develop a practical approach to treat their conditions.  Exercise and home-treatment regimens are important recovery and preventative components to treatment. We strive to educate our patients, so they feel empowered to take control of their health.
We value your time. When you arrive at our office, you will be promptly greeted by a staff member and ready to begin your scheduled appointment. We understand you have important things to do in your day, so we are committed to make your visit as seamless as possible.
Each individual visit will be different and based around you and how you are feeling. We will never be in routine, that's is why we are voted best on the East Coast!
Thank you for your trust in us.  We are honored to serve you, your family and your friends!