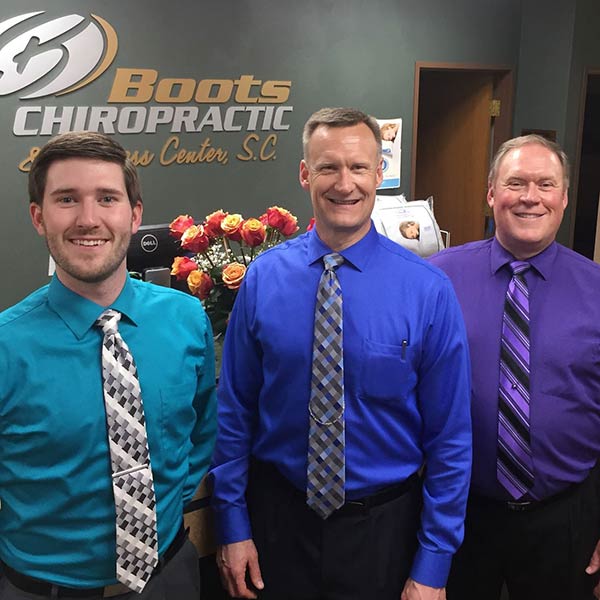 November 2016 – Boots Chiropractic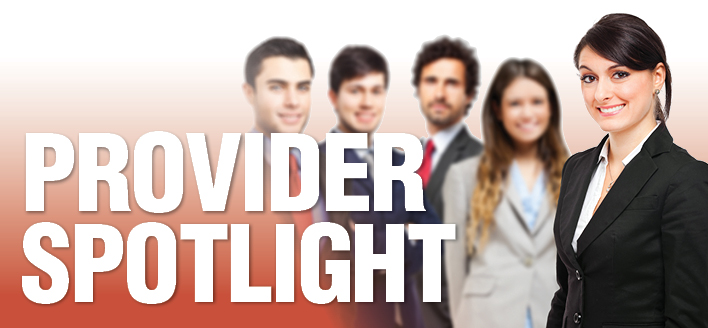 At Boots Chiropractic & Wellness Center, S.C. your health is our priority. Our experienced providers (Dr. James R. Boots, Dr. William J. Boots and Dr. Matthew J. Boots) are always eager to serve your healthcare needs. We focus on helping our patients restore and/or retain their spinal health as well as their general health through quality chiropractic care. Our treatments are non-invasive, well researched and reliable approaches to healthcare which can benefit people of all ages.
Our doctors utilize highly researched instrument adjusting techniques allowing for gentle patients visits free from any uncomfortable positions, twisting, or "cracking". This is a very specific form of adjusting centered around patient comfort. Instrument assisted chiropractic adjustments are tremendously safe and highly effective, putting to ease many fears of chiropractic treatment. In a world that chases symptoms, we focus on the cause. Let us help you live your life to the fullest!