May 2020 – Fair Chiropractic, Newton, Kansas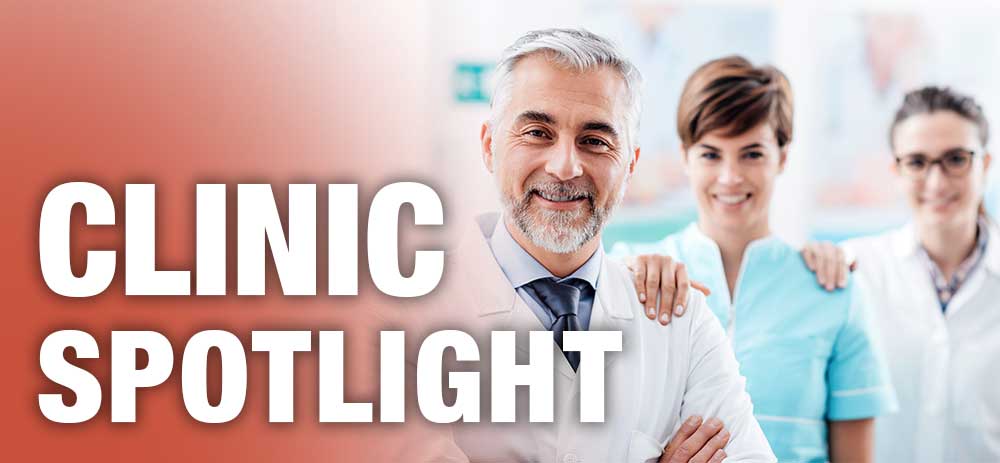 Born and raised in Newton, Kansas, Eric Fair, D.C. returned to his hometown after having graduated from Logan College of Chiropractic in 2007.
After practicing chiropractic medicine for 5 years, Dr. Fair founded his own practice, Fair Chiropractic.
Dr. Fair's vision for his practice has always been to provide his community with affordable, quality chiropractic care. With his years of experience and extensive knowledge of chiropractic medicine, Dr. Fair has been able to grow his practice and thus see his vision become a reality.
Dr. Fair has a special focus on the three stresses; Physical, Chemical, and External. He believes that these are contributing factors to many of his patients' discomfort and pain. Dr. Fair customizes his treatment plans with these factors in mind.