May 2018 – Dr. Wade Anunson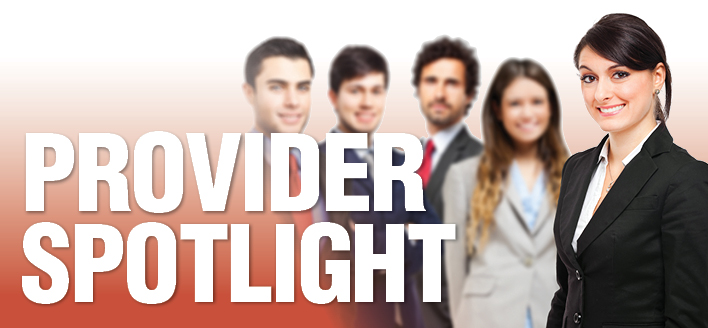 As a patient for nearly 42 years and a chiropractor for 20 years, my understanding of how, when and where chiropractic can be effective as a solution gives a fresh perspective to patient care. This unique perspective from a patient's point of view translates into patient's more clearly understanding their options, possibilities and overall expectations from care.
I'm passionate about helping people recognize how brilliant their body is, and how specific adjustments enhance a vibrant, adapting, and self healing body. Being raised in a family of 7 kids, we discovered first hand the cost effective benefits of chiropractic care in solving health challenges of all types. Chiropractic is not a "cure" for any disease or condition, but rather a foundation to a healthy functioning nerve system.
Certifications and Continuing education
Activator Methods Advanced Proficiency Rated and Clinical Instructor
State of Wisconsin Board certified Nutrition Certification