March 2020 – Bajaj Chiropractic, New York, NY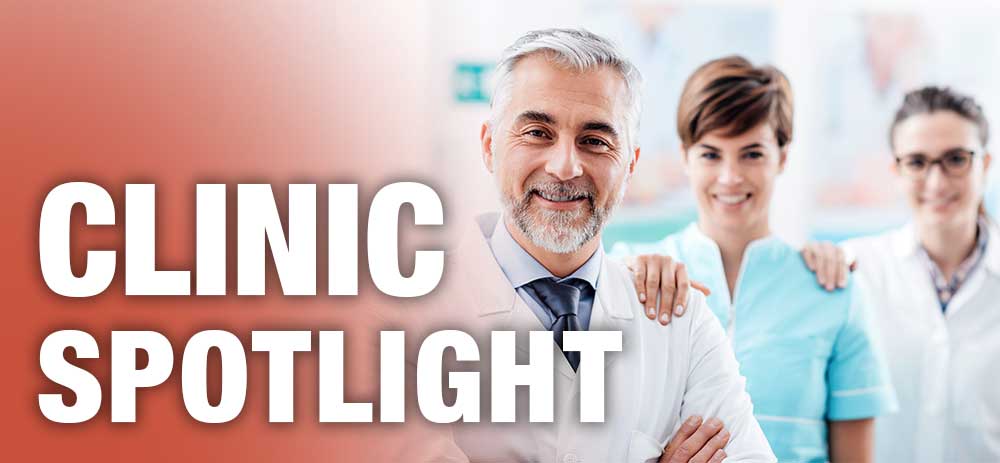 As a clinician Dr. Bajaj specializes in Sacro-Occiptal-Technique, Chiropractic Craniopathy, Soft Tissue Orthopedics, Sports Chiropractic, Extremity Adjusting, Electro-Therapeutics and Custom Functional Foot Orthotics. He served on the Executive Board of the New York Chiropractic Council From 2008 to 2010 as the President of the Manhattan District. He co-founded the American Decompression Pro Chiropractors which introduced the patented Neuro-Oxy Spinal Decompression Technique.
His research in the fields of electrotherapeutics and cognitive function with correlations to bone metabolism has been published in peer-reviewed journals including BMC Endocrine Disorders. He has also authored articles on integrative care, extremity adjusting/sports chiropractic, and the advancement of Chiropractic Neurology. As an Anti-Aging expert Dr. Bajaj has served as instructor for the American Academy of Anti-Aging Medicine and has lectured around the U.S. as well as in Paris, Singapore and Beijing as a guest of the World Congress on Anti-Aging.
Dr Bajaj has also appeared on the Dr Steve Show as sleep consultant and made numerous appearance on the Tara Marie Live Radio Show to discuss this approach to fitness and sports injury recovery. Recent research and training has included establishing clinical protocols for Transcranial Photobiomodulation with Cold Laser and Transcranial Magnetic Stimulation for brain injury recovery. He is currently developing a novel wellness technology platform that provides healthcare practitioners and wellness seekers guidance in intentional management of stress.