March 2016 – Christophe Dean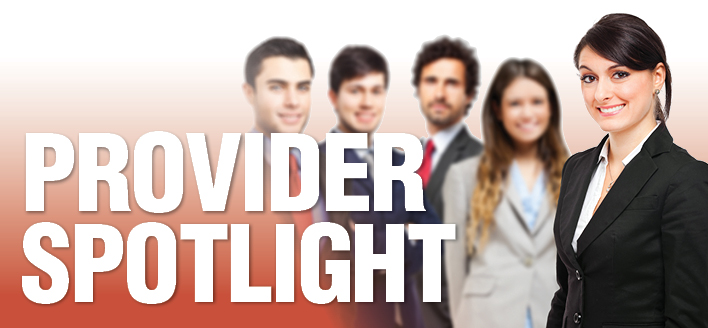 Christophe Dean, DC, was appointed to the Michigan Board of Chiropractic in 2011, and has been practicing chiropractic since 1975. After studying at Pennsylvania State University, he went on to earn his Doctorate of Chiropractic from Palmer College of Chiropractic.
From the start of his career, Dr. Dean became involved with associations serving his profession. He was a board member of the Michigan Chiropractic Council, where he also served as the peer review committee chairman. In 1998, he served on the Michigan Chiropractic Society's board of directors and was elected the organization's president in 2004. As president, Dr. Dean was instrumental in unifying the two competing organizations into the Michigan Association of Chiropractors (MAC). In 2007, he earned the award MAC's Chiropractor of the Year.
In 1978, Dr. Dean took his first seminar from Activator Methods International. He became an Activator Methods instructor in 1996. He now teaches this state-of-the-art technique to chiropractors around the country.
While his patients come from all walks of life, Dr. Dean's practice has always been popular with performers and athletes. "My daughter was a figure skater and she would bring her friends to my office who had various skating-related injuries," recalls Dr. Dean. "This developed into a particular focus for my practice."
Dr. Dean was the synchronized skating team chiropractor for Team Élan, of the Detroit Skating Club, and served as medical staff for national competitions. He has also treated professional and competitive dancers. Dr. Dean has helped performers in the touring casts of Phantom of the Opera, West Side Story, Les Miserables, Miss Saigon and Mamma Mia. Many Hollywood and New York performers will seek an Activator Chiropractor while performing in Detroit. He has also treated NHL players and a number of national recording stars.
"Dancers and athletes will come for relief of an injury, but they soon see improvements in flexibility, balance and strength," says Dr. Dean.