June 2016 – Phillip Smith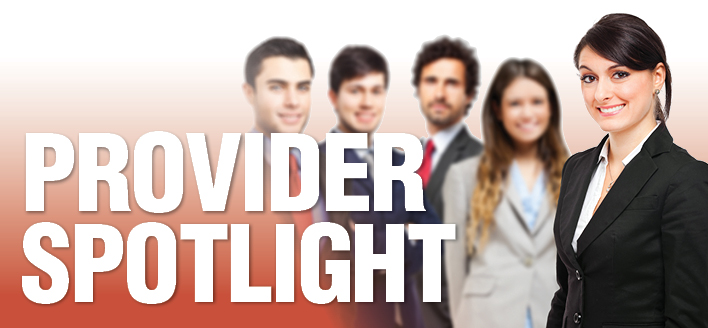 "40 years ago I would never have even considered going to a chiropractor. Simply put, I was a skeptic!" admits Dr. Smith.
"As a child and teenager, my life goal was to be an orthopedic surgeon. In high school, I suffered a football injury to my lower back which eventually caused me to suffer from severe bladder infections which did not improve with conventional medical care. As a last resort,after years of suffering, I gave chiropractic a try and for the first time, I started to get better. This altered my goals and transformed my life so that I became a chiropractor."
Dr. Smith began his pre-chiropractic studies at Wabash College and finished at MacMurray College. After completing his undergraduate studies he was accepted at Logan College of Chiropractic in St.Louis, MO.
During his four years at Logan, courses included biochemistry, a major emphasis on anatomy and physiology, x-ray, diagnosis, chiropractic adjusting techniques, and patient care in the Logan College Clinic. After graduating in 1977, Dr. Smith established a practice in Greenville, IL. and two years later moved to Gonzales, LA. where he maintains a very busy practice.
"We love skeptics,"grins Dr. Smith. "Remember I was a skeptic too! So we make a real effort to explain everything in advance, really listen, and answer questions. Patients appreciate that."
Dr. Smith was born and raised in Pittsfield, IL. He is married to his soul-mate Vera Hancock and they have four children and eight grandchildren had their spines checked for subluxation very early in life and have received chiropractic wellness care their entire lives. (If you find that interesting ask Dr. Phil to explain.)