July 2019 – McGinnis Chiropractic, Winneconne, WI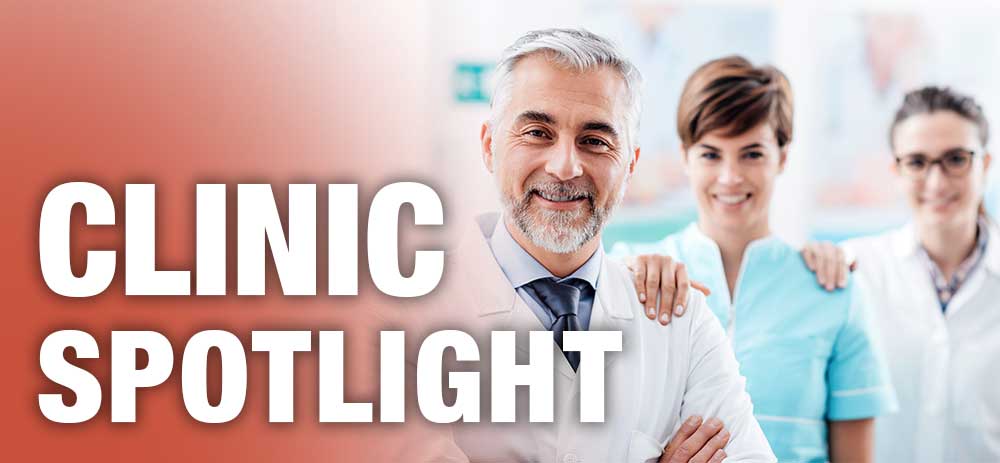 Dr. Tim McGinnis
Dr. Tim is a chiropractor. Not just 'another' chiropractor; he's really good at what he does. As a young man, he enjoyed the blessing of having his grandparents living with his family, and has the highest respect and love for our seniors. His chiropractic adjustments are carefully and gently administered by an expert hand.
He appreciates hard-working men and women and understands the stresses that a fast-pased lifestyle produces. He knows he can make a huge difference by keeping their bodies functioning at their best by improving the nerve reflexes – stimulating and freeing the path with adjustments. He has suggestions for optimizing nutrition and exercise and listens to the details of their concerns and answers their questions.
Dr. Samuel McGinnis
Dr. Samuel McGinnis is the associate doctor at McGinnis Chiropractic Office. He graduated with his Doctor of Chiropractic Degree from Palmer College. He also has a Bachelor's of Science in General Science from Palmer College and has been recognized in the Wisconsin Chiropractic Association as the Dr. Ken Luedke Memorial Scholarship winner of 2018. Dr. Samuel has a passion for serving the community of Winneconne and is incredibly excited to practice with his father. He also enjoys reading, acting, singing, and watching BBC period drama's with his wife. Dr. Samuel was also the president of the Christian Chiropractic Association club at Palmer College. Dr. Samuel's moral values are centered on his faith in the Lord Jesus Christ. He prays for God to guide his work, and to be able to serve his patients to the best of his ability.