July 2018 – Drs. Katrina & Armando Flores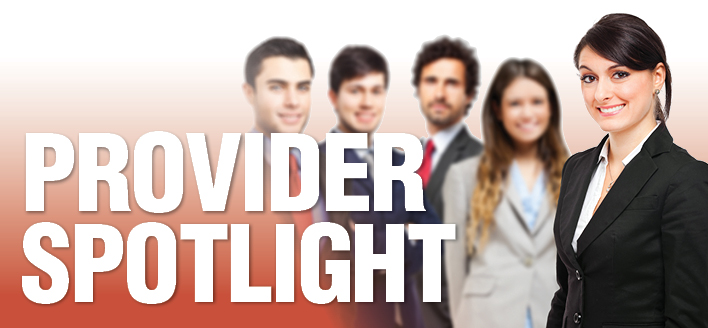 Katrina Flores, D.C.
Dr. Katie grew up in a military family, which meant a ton of traveling and some amazing once in a lifetime experiences. Having a highly disciplined and hardworking mentality, well supported from family, propelled Dr. Katie in education and sports as a child. Dr. Katie has always had a passion for animals as well as athletics. During her Collegiate Rodeo Career and Professional internship with an amazing equine therapeutic center, Dr. Katie developed a new passion. One that consisted of natural health care for equine and human athletes. Dr. Katie went on to graduate from Murray State University with her Bachelors of Agricultural Science. In August 2014, Dr. Katie graduated with her Doctorate of Chiropractic from Parker University and completed a certification in animal chiropractic. In august of 2014, Dr. Katie became licensed with the American Veterinary and Chiropractic Association for Animal Chiropractic. Dr. Katie now serves the people and animals of Del Rio Texas, where she shares her passion of natural health care and optimal function with her partner and husband, Dr. Armando, at their clinic, Del Rio's Chiro Connection.
Armando Flores, D.C.
Dr. Armando was raised in Del Rio, and as a graduate of the Rams class of 2005 he has long held a love for his hometown and a passion for helping the citizens of this community. After high school, Dr. Armando moved on to receive his first Bachelors of Science in Biology from the University of North Texas, which he parlayed into a post-graduate education at the renowned Parker University in Dallas. In his time at Parker, Dr. Armando earned two additional Bachelors of Science degrees (Health and Wellness / Anatomy) as well as achieving his Doctorate in Chiropractic. Following his Doctoral certification, Dr. Armando decided his expertise would be best used serving the health of the people in and around the Del Rio area.