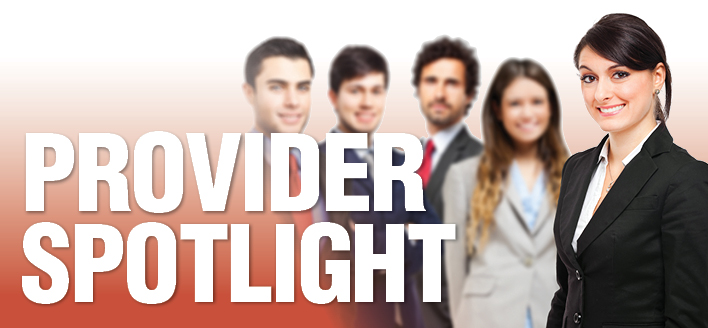 Dr. Tom Bench is a Certified Craniopath (CC) internationally certified SOT® Methods Practitioner. SOT® Methods (Sacro Occipital Technic) is a whole body Chiropractic Technique from head to toe– literally. He is trained to manipulate the cranial bones and extremities plus everything in between.
Dr. Tom Bench was voted Idaho Chiropractor of the Year 2017 and has achieved National medals in competitive speaking and debate, his Eagle Scout award, a Bachelors degree from BYU-Idaho and ultimately his graduate degree, Doctor of Chiropractic, from Palmer College, the original Chiropractic school. He has over 280 hours of extra training in SOT® Methods.
His latest feat was successfully working with a team aimed at re-branding SORSI (Sacro Occipital Research Society International) and SOTO International earning the Presidential Appreciation Award in 2011 and 2012! He served as SORSI Board Advisor 2010-2012. He directed the Palmer Student Alumni Foundation and its expansion to the other Palmer College campuses in Florida and California while he was President. Dr. Bench opened the doors for chiropractic interns into the Jackson, MS VA Medical Center by being the first to fulfill this task.
Dr. Bench currently serves as Vice President for the IACP (Idaho Association of Chiropractic Physicians).
Dr. Tom's passions include running, outdoors, miracles of the body and spending time with his wife and six children.
His dreams are to bring a new way of thinking to health care through his business, Evolution Chiropractic and to bring chiropractic care to everyone in the Eastern Idaho Region.