July 2016 – Stephen Johnson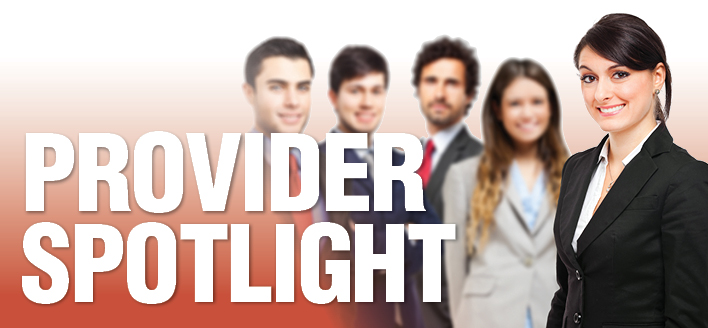 Dr. Stephen Johnson has helped people find relief for almost 20 years. He is advanced rated in the Activator Method technique. He uses the Activator Method chiropractic technique because he feels it is a better way to treat patients. This gentle, low-force approach to chiropractic care has been safely used on patients of all ages for over 40 years, bringing safe, effective relief to people with a variety of health concerns. Both Dr. Johnson and his patients appreciate that this technique is incredibly effective without involving any of the "popping and cracking" that occurs with standard chiropractic care.
Dr. Johnson is a graduate 1992 of Northwestern College of Chiropractic and has a BS degree in human biology from Northwestern Health Sciences University. He has been Advanced Proficiency rated in the Activator Method Chiropractic technique since 1993. He completed graduate study as a Certified Chiropractic Sports Physician (CCSP) in 1994 and a Certified Strength and Conditioning Specialist (CSCS) in 1995. He is a member of the Foundation for Wellness Professionals in which he volunteers his time to give free talks to the public on natural health related topics.
Dr. Johnson lives in Plymouth with his wife Joanie and their two children Emmie and Alex. He is an active Civil War re-enactor with Battery I 1st US Artillery a local re-enactment group and does in-school presentations for hundreds of school children every year.