January 2020 – Stance Chiropractic, Arlington, TX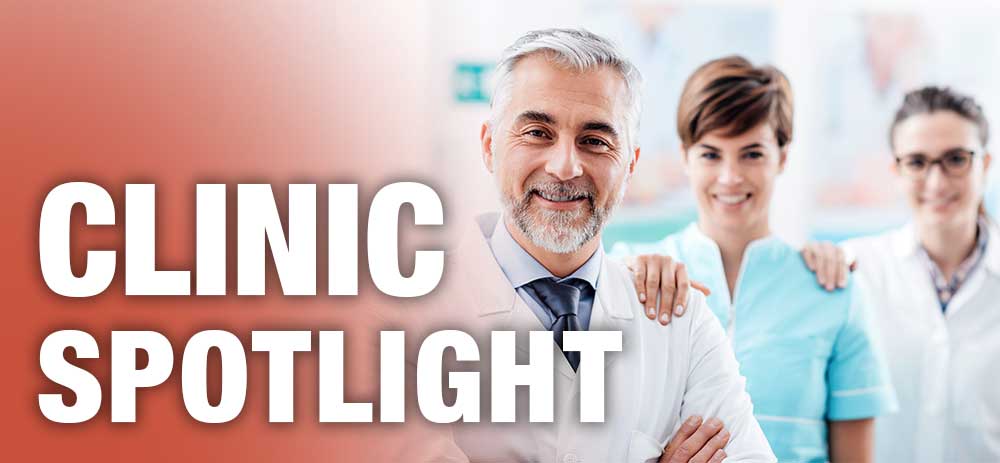 Dr. Rodney P. Wirth is originally from Illinois and moved to Texas to attend Parker College of Chiropractic in Dallas, TX. Dr. Wirth had a wellness clinic in Dallas and then spent the last ten years working for the largest Personal Injury firm in the Dallas/Fort Worth area. During that time, he became certified in biomechanics, trauma kinematics and postural neurology.
Dr. Wirth's passion for wellness inspired him to open STANCE Chiropractic in Arlington, Texas where he offers many different types of therapies to go along with the adjustment and maximize treatment results including Graston Technique, myofascial release, and kinesio taping. There are also many different techniques he utilizes to adjust the patient depending on what is best for each particular patient and also patient preference.
Dr. Wirth bases the adjustment on the results of a neuro-scan, a detailed exam of the parts of your nervous system that control pain and posture, as well as specific hands-on adjusting. He is also certified in techniques such as active muscle release, bioenergetic synchronization techniques and other light touch techniques.