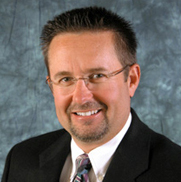 Peter J. Schubbe, DC, CCSP
January 2018 – Peter Schubbe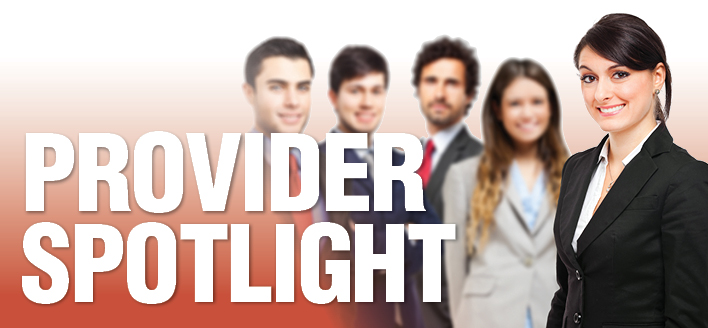 Dr. Peter Schubbe's role is working with patients to achieve relief and correction of musculoskeletal disorders. Dr. Peter has more than 30 years of experience in treating infants to elderly patients. He also treats a variety of sports, work and automobile injuries. Dr. Peter is also a Certified Chiropractic Sports Physician (CCSP).
Education
Pre-Chiropractic Education, University of Wisconsin – Madison
Doctor of Chiropractic, Magna Cumulate, Palmer College of Chiropractic, 1984
Licensure/Certification
National Board of Chiropractic Examiners, 1984
Licensed State of Wisconsin, 1984
Certified Chiropractic Sports Physician, 1985
Certified Spinal Disability Rating, 1988
Certified Permanent Impairment Rating, 1989
Completed a 3-year post graduate Chiropractic Orthopedics Program, 2002
Completed State of Wisconsin Nutritional Seminars 2007
Graston Soft Tissue Mobilization
Professional Distinctions
Wisconsin Chiropractic Association Board of Directors, 1990-1996
Wisconsin Chiropractic Association President's Award, 1996
Member, Premium Health Care Credentialing Committee, 2005 to present
Member, Wisconsin Health Care Advisory Committee, 2006 to present
Member, Appleton Medical Center Foundation Board, 2010 to present
Professional Organizations
Member, Wisconsin Chiropractic Association
FCER – Foundation for Chiropractic Education and Research
Personal
Dr. Peter and his wife, Jackie, have two children. He enjoys golfing, fishing and shooting sporting clays.