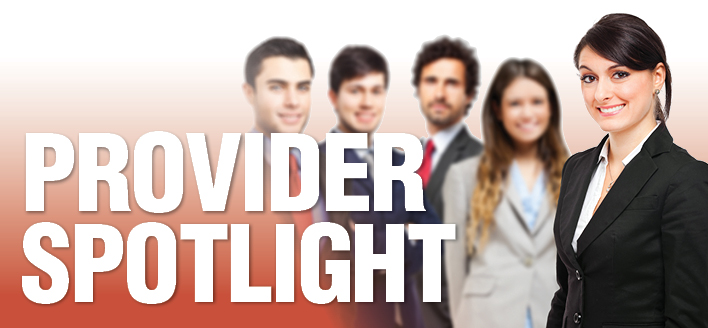 Dr. Dan Busch has been practicing Chiropractic care in his Venice Florida office since 2001. His practice also includes nutritional counseling and massage therapy. Dr. "Dan", as he is known to all his patients, is from Michigan. While living there, he attended St. Mary's College. He attended Grad School at Life University in Marietta, Georgia, where he received his Doctorate of Chiropractic Degree.
Dr "Dan" is one of only a handful of Certified Chiropractic Extremity Adjustors in the State of Florida. He is also certified in the treatment of injuries, rehabilitation of extremities, disc conditions and is Certified in Rating Permanent Impairment Injuries.
Dr. Busch is a member of the Florida Chiropractic Association, as well as the American Chiropractic Association.