February 2020 – Affinity Chiropractic, Sparks, NV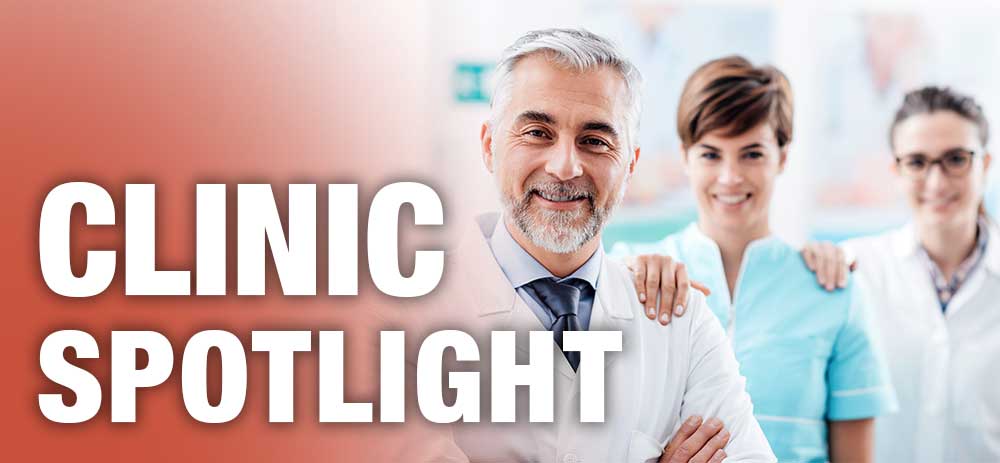 Dr. Miller decided to become a chiropractor in 1993 while working in a chiropractic office as a young adult in college. Unfortunately, she suffered with daily headaches. To her astonishment, she experienced long term relief through chiropractic adjustments. The events were life-changing; taking her in a different direction – natural health care. Happily, she changed her major to chiropractic. Dr. Miller then graduated from Cleveland Chiropractic College – Los Angeles in 2002.
Behind every successful woman is a very supportive husband and family. Dr. Miller is happily married over 22 years to her husband, Jeff, who is a 7/8 Social Studies teacher at Swope Middle School. Their daughter, Mackenna attends UNR and son, Colin, is in Wooster High School IB program. "They are delightful; spending time with them is always fun." Her children have "grown up" within the chiropractic practices and have always been an integral part of the family businesses. Balancing between work and home is a challenge, but staying connected as a family is the most important.  Spending time with family and friends, traveling, reading and daily exercise are high priorities in her life.