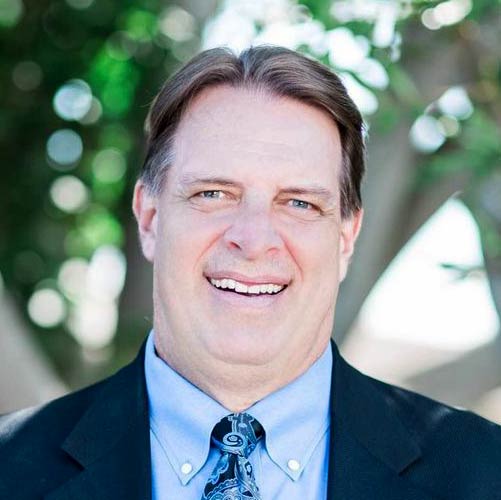 February 2019 – Dr. Robb Rattray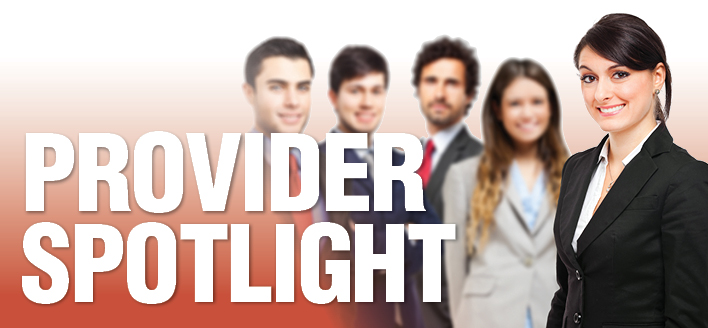 Dr. Robb Rattray, affectionately known by his patients as "Dr. Robb", has gained expertise in chiropractic sports medicine, auto related injuries, nutrition and weight loss through years of specialized training and schooling. His education and practical experience support his endeavor to be a successful doctor of chiropractic and place him in the upper echelon of physicians.

Dr. Rattray has owned and operated Rattray Chiropractic Corporation, in Garden Grove, since 1991. During this time he has helped many patients ranging from professional athletes in a variety of sports to children beginning to build their athletic abilities, and from those struggling with weight related issues to those suffering from work or auto related injuries. Dr. Rattray's passion for patient care drives him to use his knowledge to better educate his patients on the importance of regular exercise, diet and nutrition, coupled with regular chiropractic care to achieve optimal healing and performance.