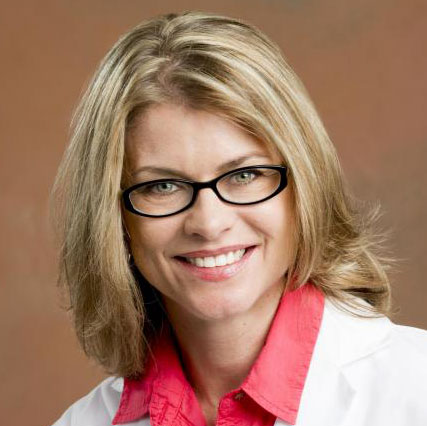 February 2017 – Laura Korman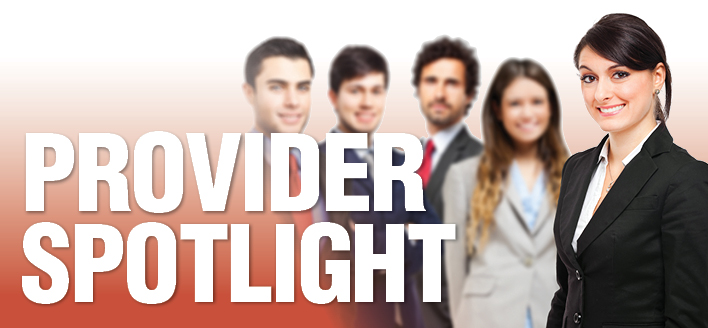 Dr. Laura R. Korman received her Doctorate of Chiropractic in 1987 from Northwestern College of Chiropractic in Bloomington, Minnesota. She has 30 years of experience and utilizes a variety of adjusting techniques, treating people of all ages.  She currently is in private practice in beautiful Port Charlotte, Florida.
Dr. Korman is a Diplomate of the American Clinical Board of Nutrition and has over 600 post doctorate classroom hours in nutrition.  With her extensive training in functional medicine, she is able to utilize a comprehensive nutritional assessment questionnaire and expanded blood chemistry, in addition to progressive urine, saliva, stool and/or genetic tests to identify undiagnosed or early patterns of metabolic dysfunction.  A personalized diet and nutritional program can then be prescribed to aid in restoring optimal health and vitality.
Dr. Korman has been a nutritional adviser for the local "Biggest Loser" Contests and has written many articles for the Charlotte Sun Newspaper on various health related topics.
Dr. Korman is a member of the Florida Chiropractic Physicians Association, and a past treasurer for the Southwest Florida Chiropractic Society.  She is a recent graduate of the American Functional Neurology Institute.  She is a member of the Port Charlotte and North Port Chambers of Commerce, and regularly supports the C.A.R.E. (Center For Rape & Emergency) Center.
Married with three children, Dr. Korman, in her free time, enjoys ballroom and Latin dancing, bike riding, running and caring for her three cats.