February 2016 – Ronald "Chip" Weisel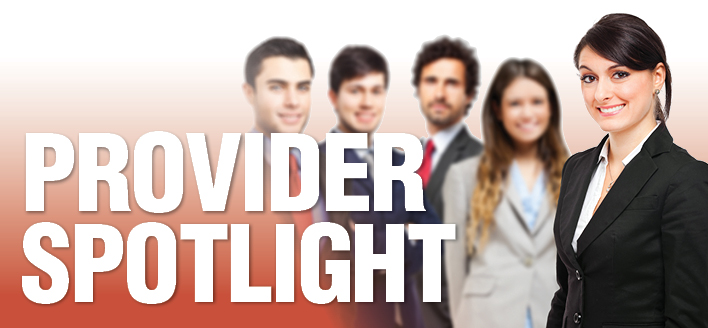 Ronald "Chip" Weisel, II, DC is owner and treating chiropractic physician for Hartville Health & Wellness Centre. He completed his pre-doctoral coursework at Malone University and The University of Akron, and received his Doctor of Chiropractic (D.C.) degree from Life University — College of Chiropractic in Marietta, Georgia. He served his internship at the Life University Clinic System in Marietta, Georgia. Dr. Weisel is Advanced Proficiency Rated in The Activator Method chiropractic technique, and a post-graduate faculty member at Palmer College of Chiropractic.
Dr. Weisel opened his first office in Hartville at 140 Grand Trunk in May of 1989 as a solo, private chiropractic practice. Since that time, Hartville Health & Wellness Centre has moved offices and grown to include multiple natural healthcare practitioners at one facility.
Dr. Weisel cares about and is active in his community, serving on the board of directors for several local nonprofit organizations including First Glance and TomTod Ideas.
In addition to private practice, Dr. Weisel has been a Clinical Instructor for Activator Methods International since 1993. As advancements in the Activator Method are developed, he not only masters them but travels around the country 8 or more weekends each year teaching other chiropractic doctors these techniques through college-sponsored courses.