December 2019 – Turning Point Chiropractic, Saratoga Springs, NY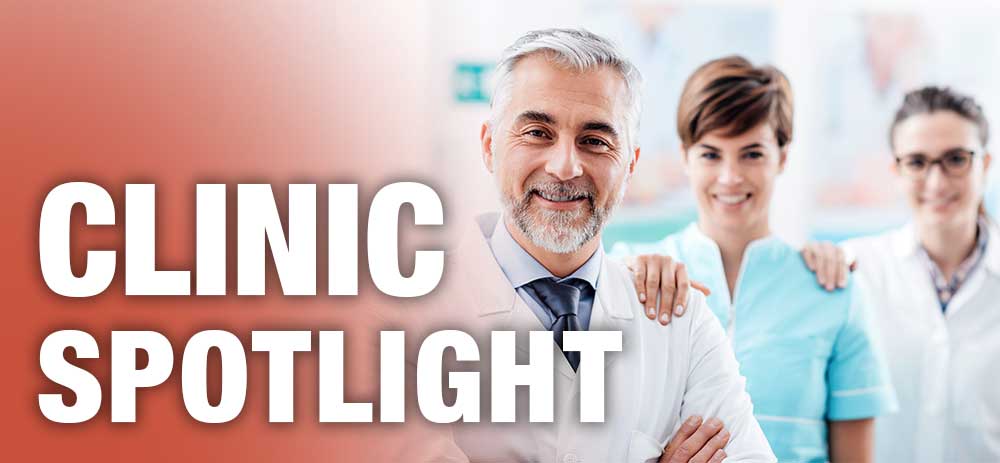 Dr. Adam N. Favro, Chiropractor
Dr. Favro is a national board certified doctor of chiropractic. In addition to his chiropractic certification, he also holds certifications in clinical radiology, physiotherapy and Active Release Techniques. He earned his degree from Northwestern College of Chiropractic in Minneapolis, MN. Upon graduation, Dr. Favro was hired as an associate doctor at LynLake Chiropractic where he became the official chiropractor of the Twin Cities Marathon and chiropractor for Team USA Minnesota. In 2011, Dr. Favro moved back to his home state of NY and founded Turning Point Chiropractic in Saratoga Springs. His mission is to help people achieve greater levels of health, fitness and quality of life through scientific, innovative and quality care.
Dr. Patrick Campbell, Chiropractor
Dr. Campbell is a nationally board certified doctor of chiropractic. In addition to his chiropractic license, he is a corrective exercise specialist, performance enhancement specialist, and functional range conditioning mobility specialist. He uses an evidence based approach to chiropractic and is excited to join Turning Point Chiropractic to serve the communities of Saratoga Springs and the surrounding Capital District. Dr. Campbell earned his doctorate from University of Bridgeport. Upon graduation, he accepted an offer to move to Texas where he worked for the largest chiropractic employer group in the country. While in Texas, Dr. Campbell helped a number of patients suffering from musculoskeletal condition. By utilizing evidence based techniques in conjunction with a patient centered rehab approach, Dr. Campbell is able to help patients return to the activities they love. This style of treatment also often leads to patients avoiding unnecessary surgeries and eliminating the need for pain medication. It is Dr. Campbell's mission to deliver the highest quality of care to help resolve a patient's condition as quickly and efficiently as possible.