December 2016 – Robert Taylor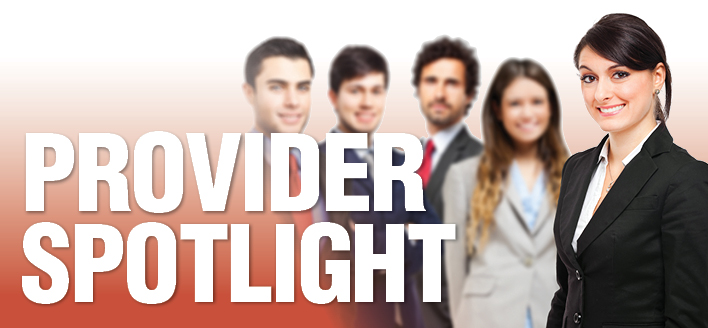 I was born in Louisville, KY in 1971. I planned on becoming a doctor at a very young age. My step-mother came into the kitchen and I was sitting in the floor hitting my knee with a hammer. When she asked what I was doing, I replied, "checking my repulses". We can only assume that I confused reflexes and impulses, but the stage was set at age 8 for me to become a doctor.
During my undergraduate studies at University of Kentucky I was injured diving from the 10 meter platform. The medical doctors were unable to help me, so in order to keep my athletic scholarship I visited a chiropractor and he changed my life. I changed from Biology/Pre-med to Chiropractic and graduated from Texas Chiropractic College in 1997.
I moved to Klamath Falls immediately after finishing school and opened my first office at Campus Square in 2001. Back to Health Chiropractic Alliance moved downtown to the current location in July of 2009. Our vision is being a complete wellness resource.
The most important things in my life are my family, Linda, Dillon and Audrey and helping my patients live their best possible life through the power of the chiropractic adjustment. I love Klamath and the outdoors. In the summer we spend as much time as possible on the water either skiing or sailing and rock climbing. In the winter we love snowboarding and watching football.