December 2015 – Franco Menta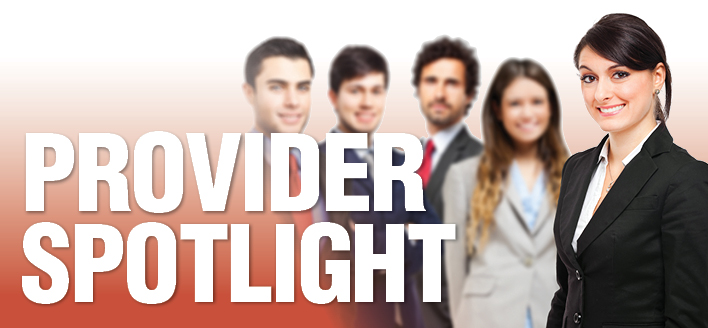 Dr. Franco Menta is a board certified Chiropractor and a graduate of the University of Bridgeport, College of Chiropractic. Before earning his doctorate, Dr. Menta received a Bachelors degree in Public Health with a minor in nutrition. For 17 years, he has served the people of New Haven County by taking care of infants, children, teens, adults and seniors.
He has also attained an Advanced Proficincy Rating in Activator Methods, which is a gentle technique that utilzes a hand held instrument to adjust the spine for improved overall health. Dr. Menta has additional training in exercise physiology, nutrition, pediatrics, and stress management.
Purpose
We live in a society that is sick, suffering and overmedicated. Therefore, we exist to provide our community with a safe and natural approach to health and healing, that does not require the use of drugs or surgery. We achieve this through the chiropractic adjustment.
Vision
To see our practice members thrive in every aspect of their lives by keeping their nervous systems free of interference and subluxation.
Mission
To deliver exceptional chiropractic care in a timely manner, while offering life style coaching in order to achieve maximum results.
Education
University of Bridgeport College of Chiropractic, Bridgeport, CT
Doctorate of Chiropractic Degree May, 1998
Southern Connecticut State University, New Haven, CT
Bachelor of Science Degree in Public Health with a minor in Nutrition, Aug. 1991
Licensure
License to Practice Chiropractic, State of Connecticut
Professional Associations
Advanced Proficiency Rated Doctor in Activator Methods
Neuro Cranial Integration (NCi)
Connecticut Chiropractic Council
Connecticut Chiropractic Association
International Chiropractic Association