August 2018 – Dr. Kelly Delorey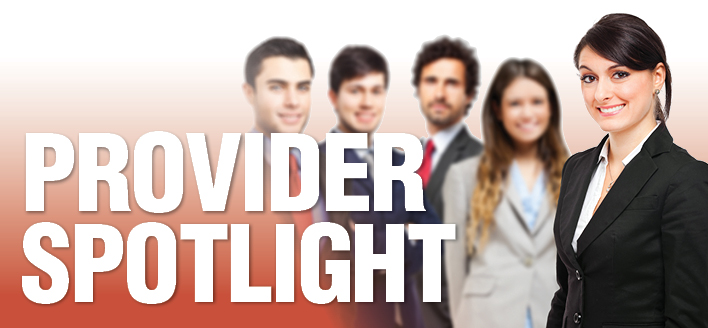 I started having migraine headaches when I was six or seven years old. The bright flashing lights, loss of vision, intense "splitting" pain, and nausea were extremely scary. My parents tried everything possible to help, including paying many visits to the pediatrician and eventually to the "top" neurologists at a world-renowned hospital in Boston. The only thing the doctors could do was to recommend medication (that left me very drowsy) and dietary restrictions (what seven year old wants to hear "no nuts, chocolate or tomatoes"?) until I "grew" out of the headache phase. The drugs numbed the pain but didn't stop the frequency or intensity of headaches.
After five years and numerous headaches later, my parents became frustrated and more desperate. So desperate that they decided to seek out other options. Chiropractic was recommended by a family friend, and since my father had seen a chiropractor before, they figured "what have we got to lose"? I'll tell you what we've got to lose….headaches! From the moment I received my first adjustment, my headaches were gone, as were my needs for medication. No drugs, no surgery, and the body actually heals itself? At 12 years of age, I was in awe and I knew that I wanted to become a chiropractor.
After finishing my B.S. in Biology from Boston College, I moved to Marietta, Georgia where I attended Life University's School of Chiropractic. I received my Doctorate of Chiropractic in 1995.
With all of my education and expertise, I still share many of the same concerns as those of my patients about how to find a more natural approach to health that is both thoughtful and appropriate for ourselves and family.