Resources for CHUSA Providers
CHUSA TRACKS LEARNING PORTAL
Introducing CHUSA Tracks, ChiroHealthUSA's new virtual help and training center. CHUSA Tracks will be your destination for content and videos created to help your team make the journey to better compliance and practice growth using ChiroHealthUSA. A CHUSA Tracks tab has been added to your online enrollment area for faster access. If you need help logging in, don't hesitate to contact us.
Downloadable, printable files. Keep at the front desk for quick reference.
Keep us up-to-date on changes in your clinic.
Downloadable, printable forms and brochures. Always have what you need, when you need it.
Patient Membership Forms (ENGLISH)
DOWNLOAD ChiroHealthUSA Brochures
FINANCIAL DOCUMENT DOWNLOADS
Adapt these sample forms for your clinic to help explain your financial policy and the benefits of membership in ChiroHealthUSA.
ARTICLES FOR MEMBER PROVIDERS
Monthly articles covering the latest in Chiropractic from Ray Foxworth and leading consultants
written by our President, Founder, and Certified Medical Compliance Specialist, Ray Foxworth, DC
written exclusively for our members by the brightest minds in Chiropractic
A useful fact sheet provided by the Centers for Medicare and Medicaid Services to correct misinformation relating to Medicare and its regulations as they relate to chiropractic services.
Medicare Learning Network articles developed in an effort to help health care professionals avoid improper activities when dealing with CMS programs.
MARKETING MATERIALS FOR PROVIDERS
Grow your practice by taking advantage of our newly updated marketing campaign materials.
Letter to Patients explaining the need for a DMPO at your office
Place on your clinic front door to remind patients that your practice is a ChiroHealthUSA provider.
Place on your clinic front desk to remind patients that your practice is a ChiroHealthUSA provider.
Train your staff, grow your practice, and protect yourself from potential risks.
STAFF TRAINING
Quick "how-to" videos about enrolling, renewing, and managing patients and using the ChiroHealthUSA online patient database.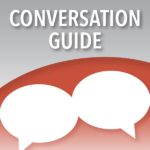 CONVERSATION GUIDE
Sample conversations show how easy it is to talk to all types of patients about joining ChiroHealthUSA.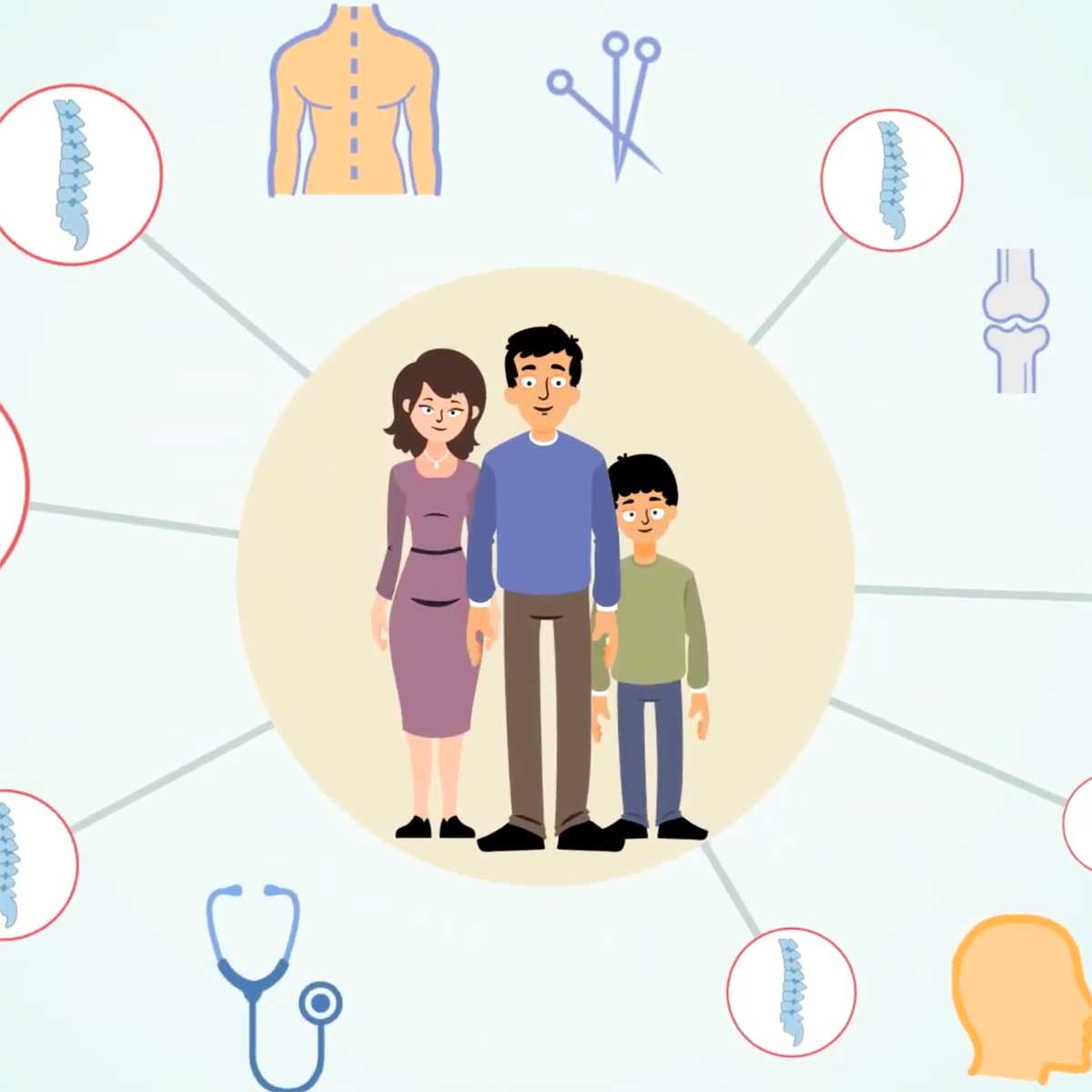 PATIENT EXPLAINER VIDEO
Explaining ChiroHealthUSA to patients can be difficult. We've created a video you can play for them in your clinic to help explain the program. Embed the video on your own website or share it on social media to let patients know you are in the network.
WEBINAR ARCHIVE
MISS A WEBINAR?
NO PROBLEM!
No more rushing before a webinar expires. You can catch our entire catalog of webinars on-demand at any time!
SCHEDULE AN APPOINTMENT
Telephone appointments are available with your Network Specialist: