Danielle Givens, CA
Tropicana West Chiropractic, Las Vegas, Nevada
SEE WHAT OTHERS ARE SAYING...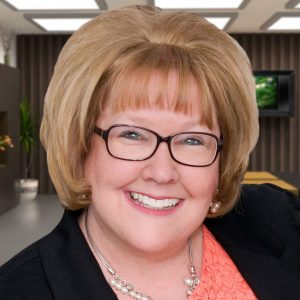 Kathy Mills Chang, MCS-P CCPC
CEO, KMC University
In today's compliance environment, no doctor should be without ChiroHealthUSA. It's the safest, sanest way to offer discounts to your patients that will help them stay and pay in your office!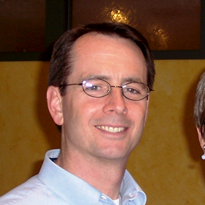 Jim McDaniel, DC
McDaniel Chiropractic Center, Middlebury, Vermont
Everyone in our office loves CHUSA! Our patients really appreciate being able to have discounted care, and our staff likes how easy CHUSA is to implement and use on a daily basis. As a former state association president, I REALLY appreciate how much CHUSA has given back to our profession at a state and national level. I was blown away this year to witness Dr. Foxworth presenting a check for $50,000 to COCSA, which is only one of the associations that CHUSA supports! There are other similar companies out there but none that comes even close to giving back to our profession like CHUSA has. Thank you for such a rock-solid, compliant program, and thank you for all you do for chiropractic.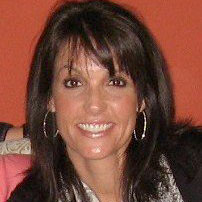 Amy Hardin
Former Executive Director, COCSA
On behalf of the Congress of Chiropractic State Associations (COCSA), I would like to Thank ChiroHealthUSA for the effective and valuable service discount plan they offer to all of the Chiropractic Doctors around the country and for their generous support of COCSA as a Platinum Member!
Thanks to ChiroHealthUSA for providing our state members with a legal and ethical solution that supports the Association, their Doctors, and their patients. There are over 33 COCSA state member associations that have seen chiropractic access improved because of ChiroHealthUSA! We appreciate all that you do for COCSA and this outstanding profession!