KNOW > GROW > GO
READY TO GO?


Over 5,000 doctors have used ChiroHealthUSA to protect and grow their practices. CHOOSE YOUR PATH below to start the journey to becoming a provider in as few as 5 days. (The duration of the onboarding process is subject to provider completion of each requirement in a timely manner.)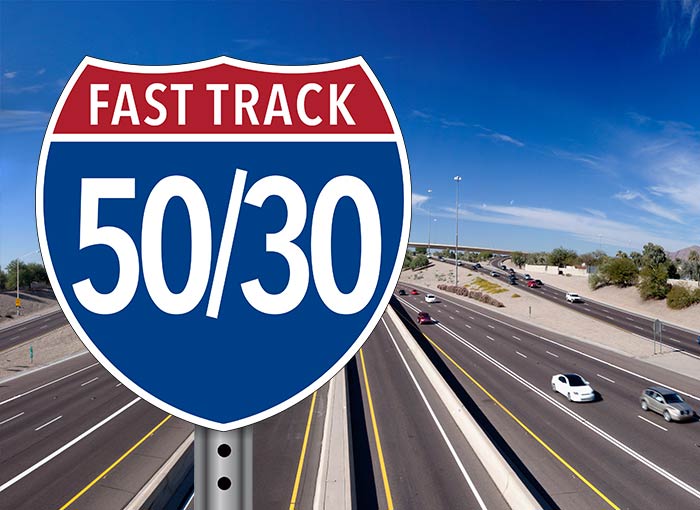 Over 5,000 providers have used ChiroHealthUSA and when creating their own discounts, the average percentage off has been 50% for the first visit and 30% for subsequent visits. There are even options for capped fees and family plans. Training and implementation are quick and easy. Would you prefer to select this option and take the Fast Track? (Not available in WA)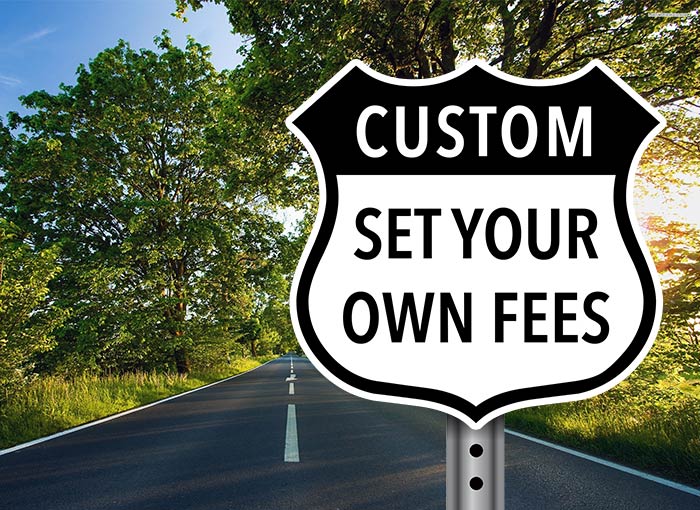 CREATE YOUR OWN DISCOUNTS
Some providers want to take a deeper dive to analyze their fees and create their own menus of discounts and exclusions. There is no charge for this service, however, the onboarding process is slightly longer. Do you want to create your own discounts? (Not available in WA)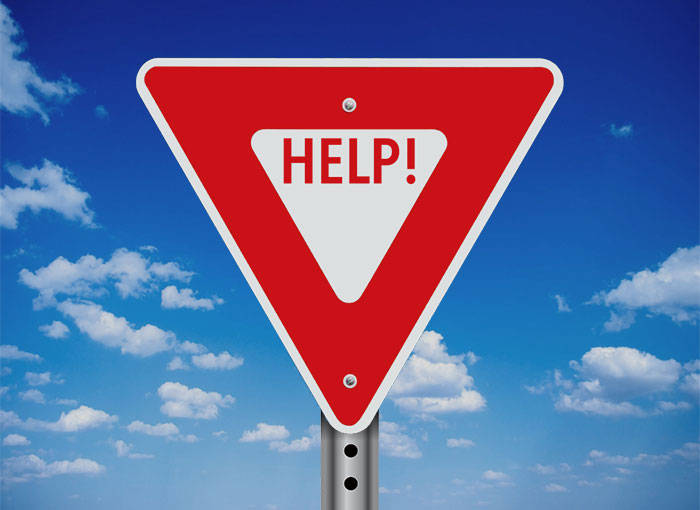 If you are hesitant to join because you don't know where to start with your fee schedule, you are not alone. Our provider services representatives can help determine which path is right for you.
Call (888) 719-9990 Monday – Friday 8:00 AM – 4:30 PM Central Time or click below to e-mail us.