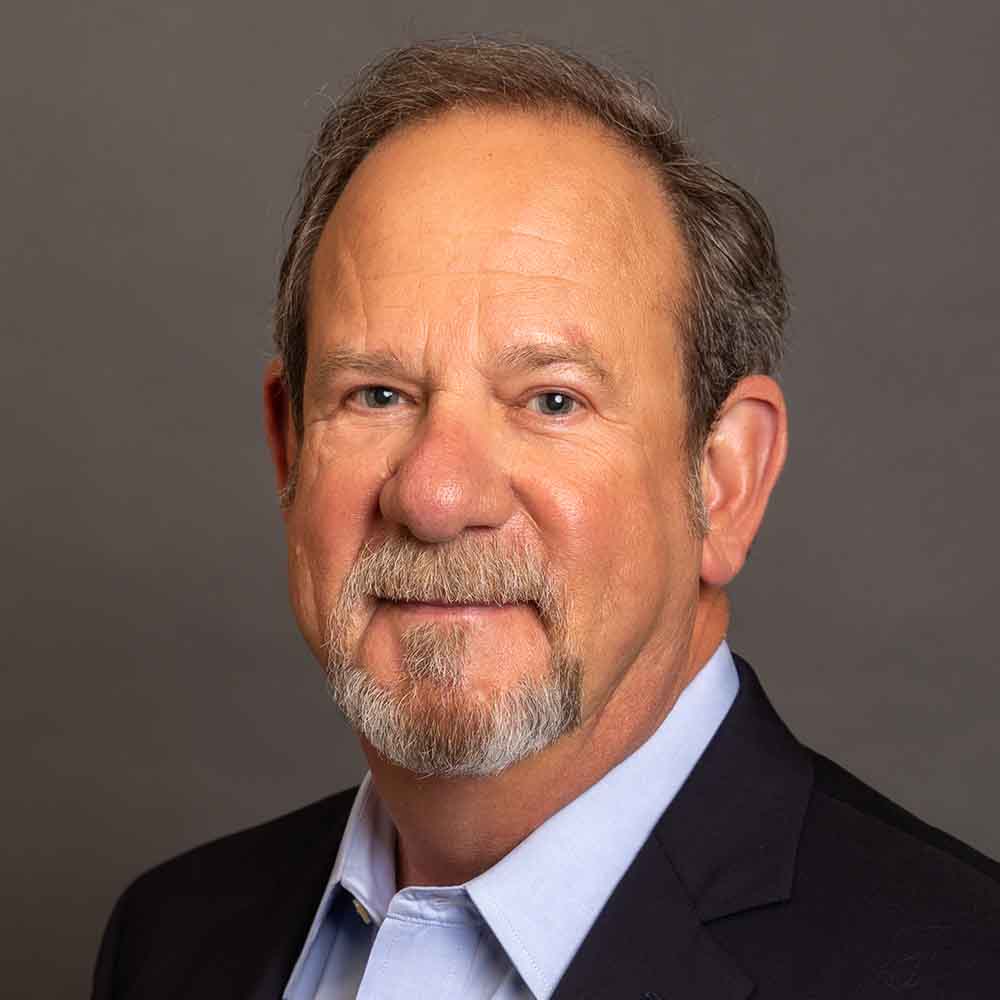 by Ray Foxworth, D.C., FICC, MCS-P
President & Founder, ChiroHealthUSA
Notifying the recipients of the ChiroHealthUSA Foxworth Family Scholarship is truly the best part of my job. There are no words to convey the emotion that takes place each year, when Reagan Foxworth-Chappell, granddaughter of Drs. Charles and Betty Mathews, and I sit down to make that call each year. Speaking with this year's recipient, Robert (Robbie) Butler was no exception. We laughed, we cried, and we celebrated. Five minutes into our conversation I felt like I've known Robbie a lifetime.
I am always curious why someone decided to become a chiropractor and hearing Robbie's story was not only heartwarming, but inspiring. His journey to chiropractic began in the 8th grade when he fell in love with Kinesiology and decided that when he went to college, he would "major in muscles." Eleven years later and attending Palmer College of Chiropractic West, he hasn't lost his fascination with the power of the human body. "The ability to move is a factor that cannot go undervalued. The ability to move is everything… It's the grandpa who is able to pick up his granddaughter for a hug on her 6th birthday. It's the football coach who, years after his playing days, is able to properly show the high school football team the correct technique. It's the single mom who's shoulder pain is harming her abilities to earn a living as a hairdresser. It's the weekend warrior whose life goal and passion, outside of work, is to finish their first 10k. It's the army veteran who tries to transition back into society while dealing with musculoskeletal pain from combat overseas. The way we help others goes beyond the adjustment."
It didn't take long for our conversation to turn to the people who have influenced our lives. "My father, Joseph Raymond Butler, is an incredible man who has taught me everything I know." The love, admiration, and respect for his father resonated in his voice as he described how his father not only finished one IronMan, but four others as well, in the span of a year and a half, with two happening in one month. Robbie stated that his father lives by example when it comes to achieving his goals, and that display of hard work and perseverance wasn't lost on him or his siblings. His father has also taught them to take heed of their weaknesses, to be humble, always leaving your ego at the door, and that there is no limit to how much you can learn if you're willing to put in the work. It is evident that Robbie took those lessons to heart. He has spent summer vacations working at a camp for children with behavior and social disorders and spent two years providing home-based therapy services to children with developmental challenges.
Toward the end of our conversation, we discussed the future of chiropractic. "There have been times when I felt it has been us against the world." Robbie said thoughtfully, "there is still so much that is misunderstood about chiropractic." I agree with him. Then, he shared with me a quote that he read on the ChiroHealthUSA website that reminds him, in those moments, to keep moving forward. "You won't expand the minds of everyone you meet, and that's okay. This is your calling and your journey, but sometimes it's nice to have some friends along for the ride. It's up to you to convince those around you that you are headed in the right direction." I was touched to hear my own words quoted. When we talked about success, he believes strongly that it's about making yourself available to take advantage of as many opportunities as you can, such as submitting his application for this scholarship.
Wise beyond his years, it's easy to forget that he is only 24 years old. He is excited to begin the transition into the student clinic and start helping more patients. With graduation on the horizon, he has his heart set on working at a VA Medical Center. We wrapped up the first of many calls because he was running late for class. He has a quiet confidence, a thoughtful demeanor, and is quick-witted. Five to ten years from now, I won't be surprised to hear about a young Doctor of Chiropractic, Robbie Butler, having a huge impact on the VA medical system and the chiropractic profession. Trust me, he is going to have a positive impact on our profession. And that is what the Foxworth Family Scholarship is all about; seeking out and encouraging our next generation to not only serve patients, but to serve the profession.