No Good Deed Goes Unpunished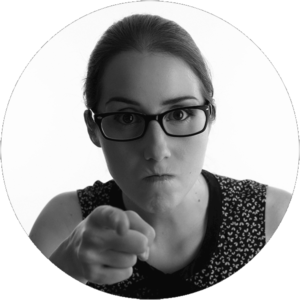 Let me tell you a story about my most painful day in practice.
When I treated Mrs. Jones in 1998, I thought I was doing her a favor. She had no insurance so I charged her my "cash fee" instead of my normal fee. Then the unthinkable happened. She was in an auto accident, and I did what almost every doctor does. I charged my "NORMAL" fee to the insurance company.
A few weeks later, she returned to the office with her EOB in-hand. What happened next still bothers me to this day. She tapped me on the chest and said, "Doc, it's guys like you ripping off insurance companies that keep me and my family from affording health insurance, and I've reported you to the Attorney General." I told her "No, it's guys like me that bend over backward to help patients like you, but I made a HUGE mistake. I never let you know what my normal fees were and that I was trying to help you. And that will never happen to me again."
Think about it. Even if charging less to cash patients is allowed in your state, how do you think it looks in the eyes of your patients?
I searched for a way to offer the same legal network-based discounts to my patients that I accepted from the insurance companies. That is when ChiroHealthUSA was formed.
We are a network that works in conjunction with a Discount Medical Plan Organization that allows doctors to offer legal, compliant, and profitable discounts to patients for their non-covered services.
Watch the video below to learn more about the risks of Dual Fee Schedules.