CLICK TO WATCH VIDEO (2 MIN.)
CALL TODAY! 1-888-719-9990
SEE WHAT OTHERS ARE SAYING...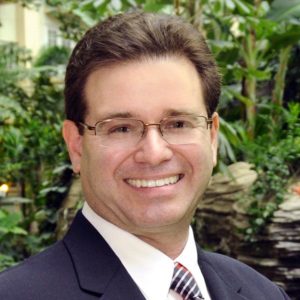 Arthur LeVine, DC
iCollect Medical Billing Services, LLC, Plantation, FL
Every new client receives my ChiroHeatlhUSA speech in our first meeting. I let them know how CHUSA is beneficial in so many ways such as bringing orderliness where there was none before and creating growth from resources untapped! I firmly believe that CHUSA is a necessity that no office should be without.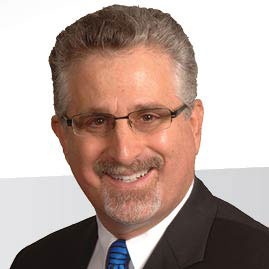 Dr. Mitch Mally
Tri-Med Health And Wellness PC, Davenport, IA
Insurance companies are not paying us more for services, so why would I want to offer a deeper discount? As I speak tongue in cheek, I was dumbfounded to learn that since my office was trained by the expert staff and skilled trainers with CHUSA and successfully implemented the strategies, countless patients have opted into the program and become members. This resulted in "zero" co-pays, no deductibles or restrictions in length and type of care, and payment for services is made the same day! The compliance levels for care, rehab, laser, orthotics, etc., have risen significantly, and we are enjoying an approximate $10,000-$12,000 increase per month, working smarter, not harder.
Having been in the coding, compliance and state association world for just under 20 years, I have seen many companies come and go. I have met people that looked to use the profession for their own gain rather than to better the profession. I am ecstatic to say my work with ChiroHealthUSA has proved the opposite. They have such a love for chiropractic and helping chiropractors remain compliant and motivated to continue to serve our world. I could not be prouder to recommend this team. They have my FULL support in continuing to fight for the profession we both love.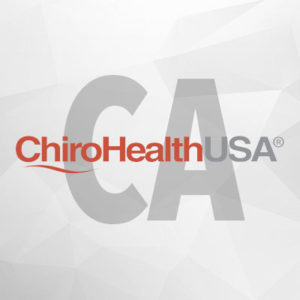 Leigh Ann Taylor, CA
Allen Chiropractic, Starkville, Mississippi
CHUSA works amazingly well. I love the website! It has great resources for providers and patients. We get a report each month of sign-ups and who is expiring. Plus we can print the stickers ourselves. Customer service is always 100%. Ginger was amazing getting us set up. It took me longer than normal getting things together because I had just taken over the clinic. She was so patient with me. Patients like CHUSA very much. Join today! It's patient-friendly and clinic-friendly.