ChiroHealthUSA is a provider-owned network designed with doctors in mind. Our network model allows you to offer legal, network-based discounts to cash, under-insured and "out of network" patients who are members.
Patients pay a low annual membership fee that includes them and their legal dependents. This fee is often recovered through discounts received on their first visits. There is no cost to the clinic for this program.
States currently working with ChiroHealthUSA
CHIROPRACTORS IN THE NETWORK
4,608
… and Growing
FAMILES COVERED BY THE NETWORK
907,423
… and Growing
DONATED TO CHIROPRACTIC
$2,104,276
… and Growing
We highly recommend ChiroHealthUSA as a strong partner who supports partnering chiropractic associations while serving the chiropractic profession on many important levels.
The Foundation for Chiropractic Progress (F4CP) is very grateful for the generous contributions from ChiroHealthUSA. Thank you ChirohealthUSA for recognizing the importance of our mission.
Meet some of our 2021 sponsored speakers.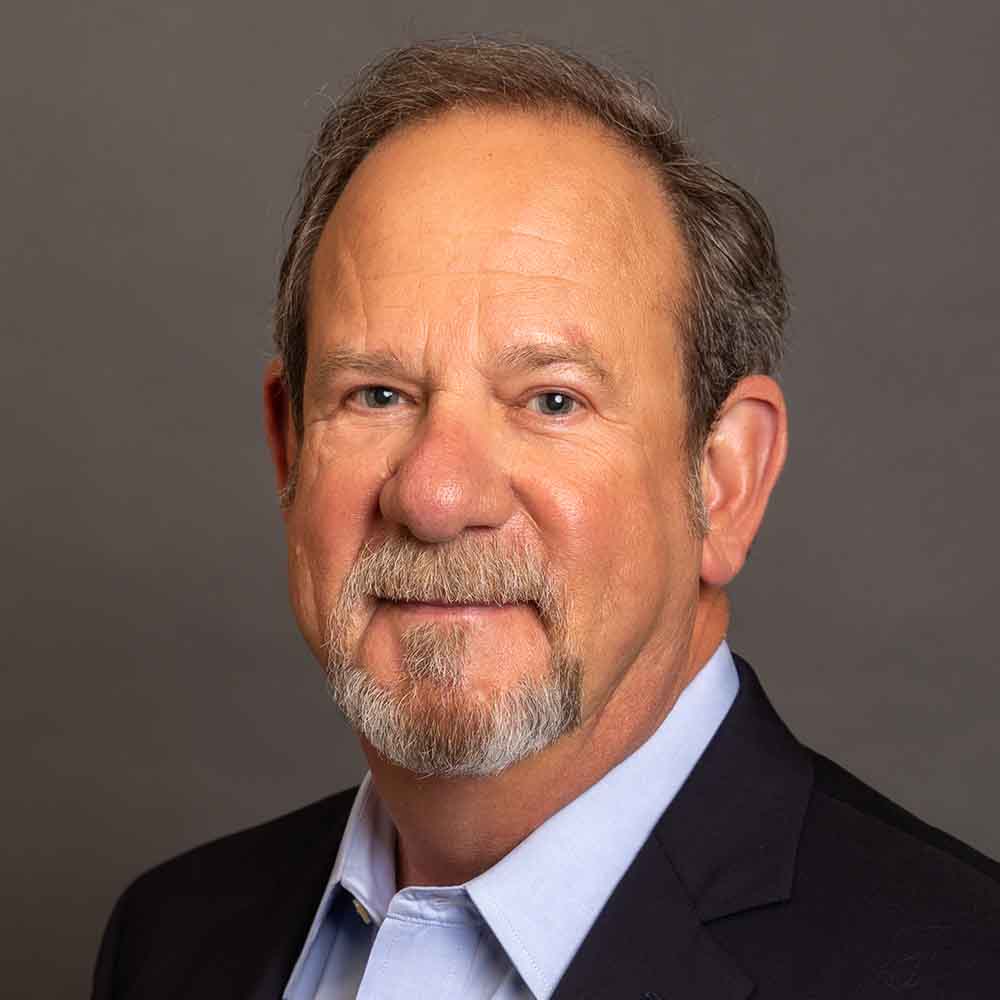 Ray Foxworth, DC, MCS-P
Founder & CEO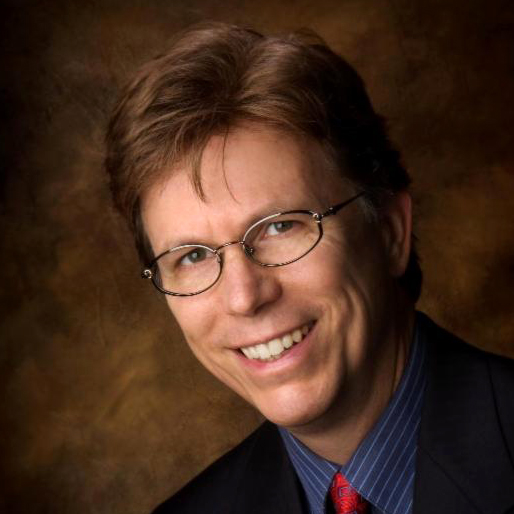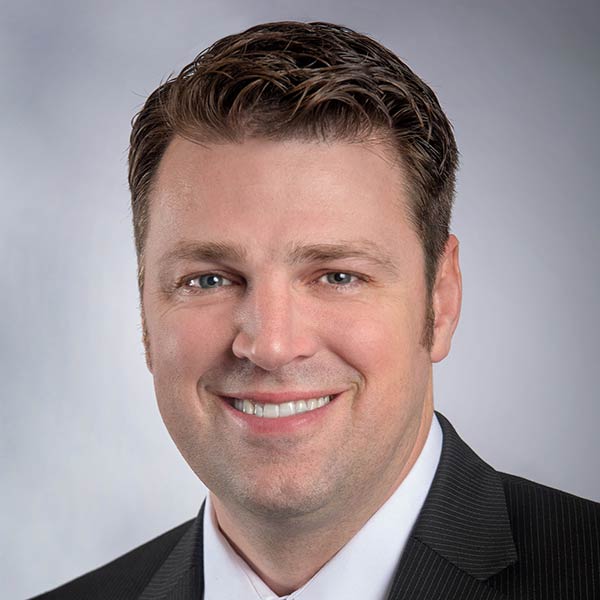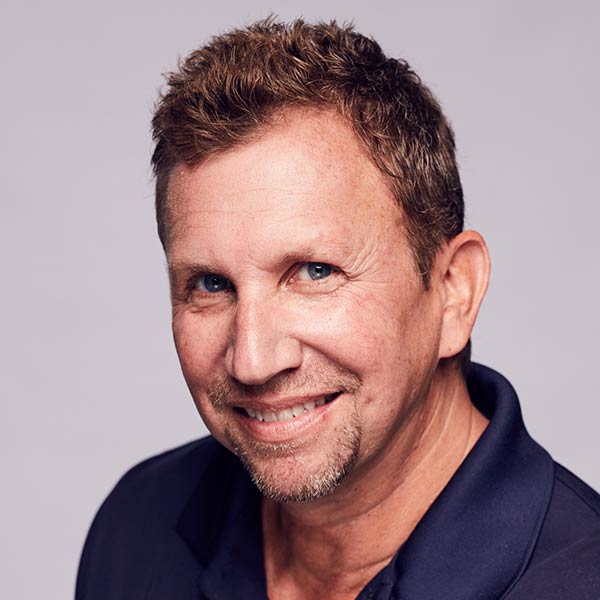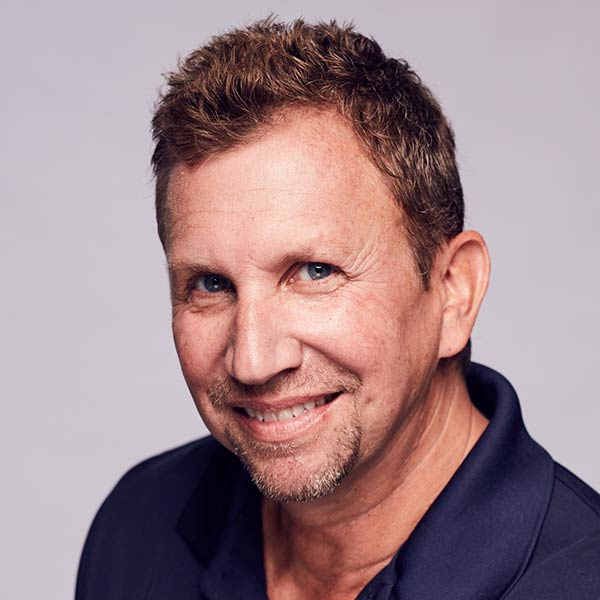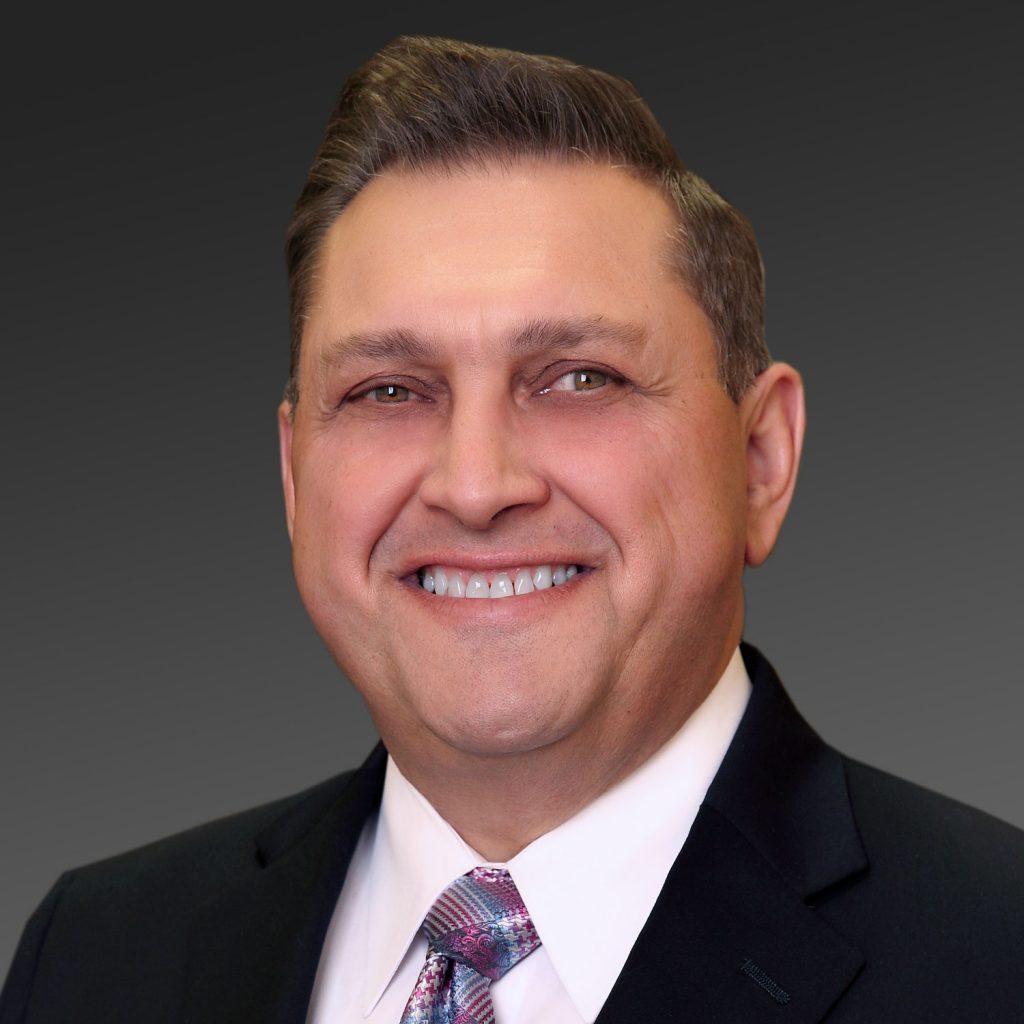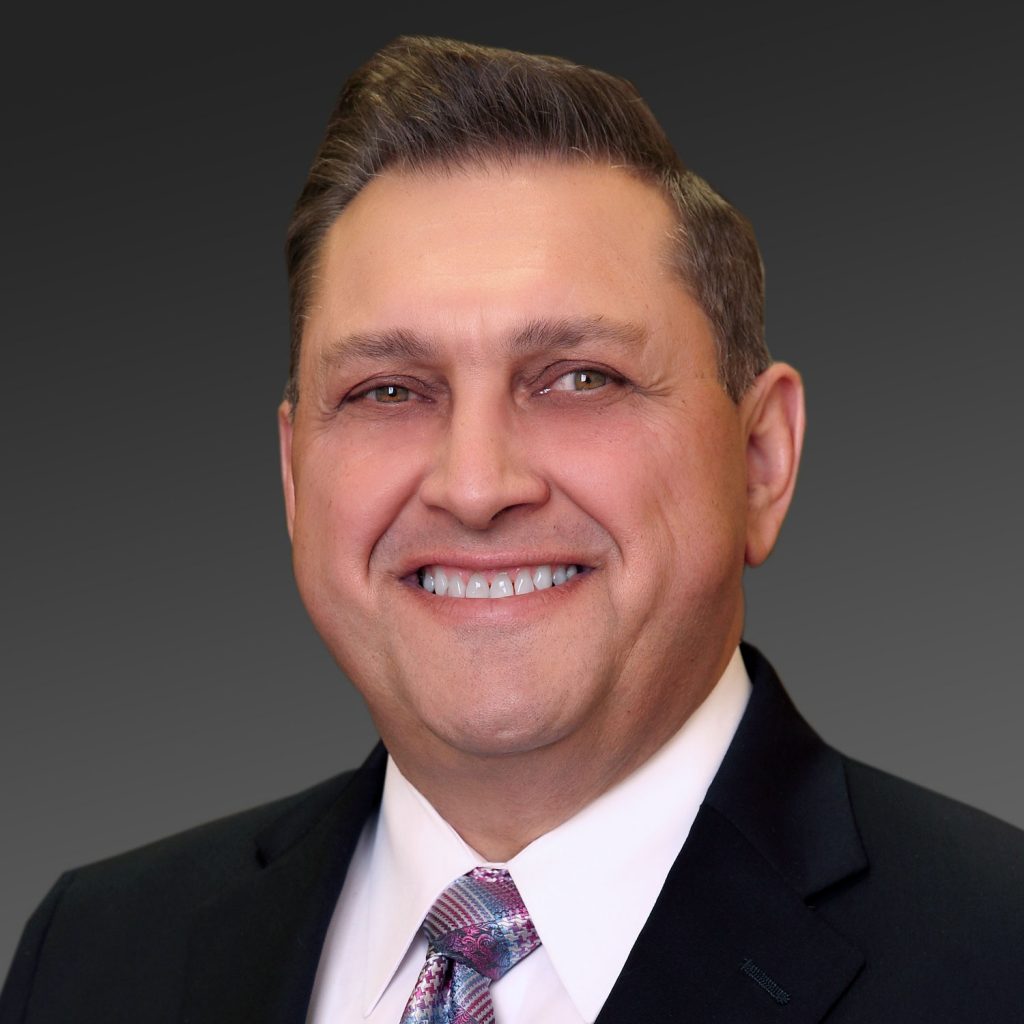 Mario Fucinari, DC, MCS-P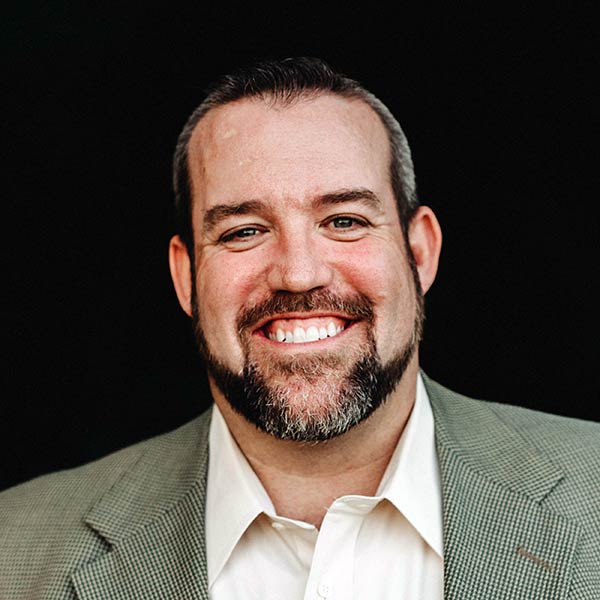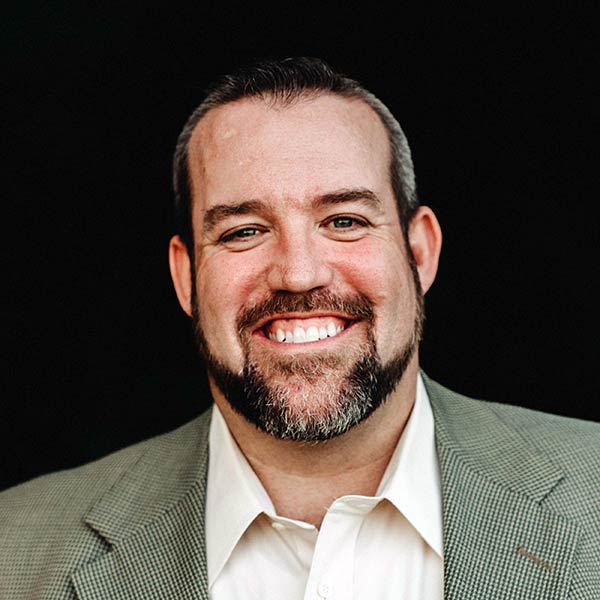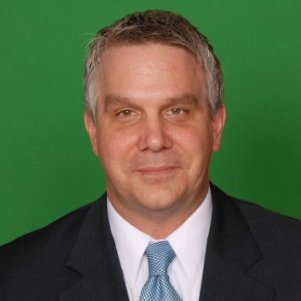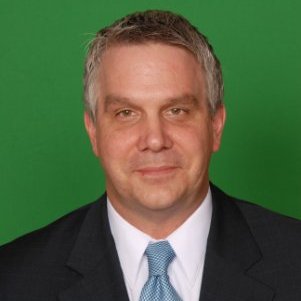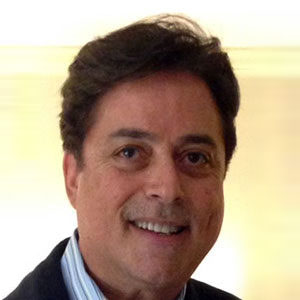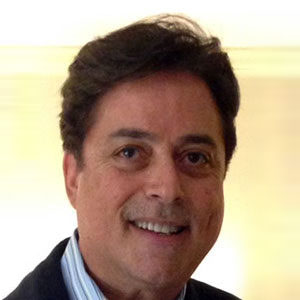 Marty Kotlar, DC, CPCO, CBCS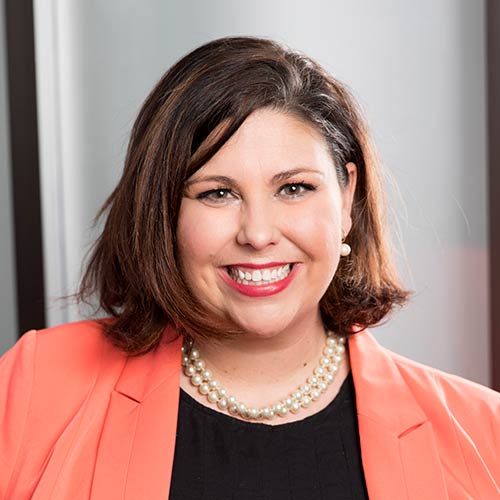 Monthly Articles
ChiroHealthUSA publishes articles monthly for state associations to share with their members. These adrress diverse topics such as compliance, coding, documentation, and more.
Weekly Webinars
ChiroHealthUSA hosts a weekly webinar series presented by the profession's top consultants. These webinars are free and available to watch online for up to one year after they air live.
Video Library
Our online training videos help providers to sharpen their skills and build more compliant and profitable practices.
Social Media Library
A full library of social media messages is available for you to share with your providers and for your providers to share with their patients.
Banner Advertisements
Download these banner ads to promote ChiroHealthUSA webinars and education on your own own website. (Ask your webmaster what size you need!)
Postcard for Webinar
Promote your state's Risky Business webinar with our customizable postcard.
Request Marketing Assistance
Train your staff, grow your practice, and protect yourself from potential risks.
STAFF TRAINING
Quick "how-to" videos about enrolling, renewing, and managing patients and using the ChiroHealthUSA online patient database.
CHUSA 101
GOT 20 MINUTES? This video will cover the basics of ChiroHealthUSA. This video is great for CA's and front desk staff, too!
WEBINAR ARCHIVE
MISS A WEBINAR?
NO PROBLEM!
You can catch our webinars on demand up to ONE YEAR afterwards!
KNOW THE
RISKS
The first step to protecting your practice is laying the foundation with a compliant and profitable financial policy. You must know what you can and can't do, should and shouldn't do when it comes to patient finances.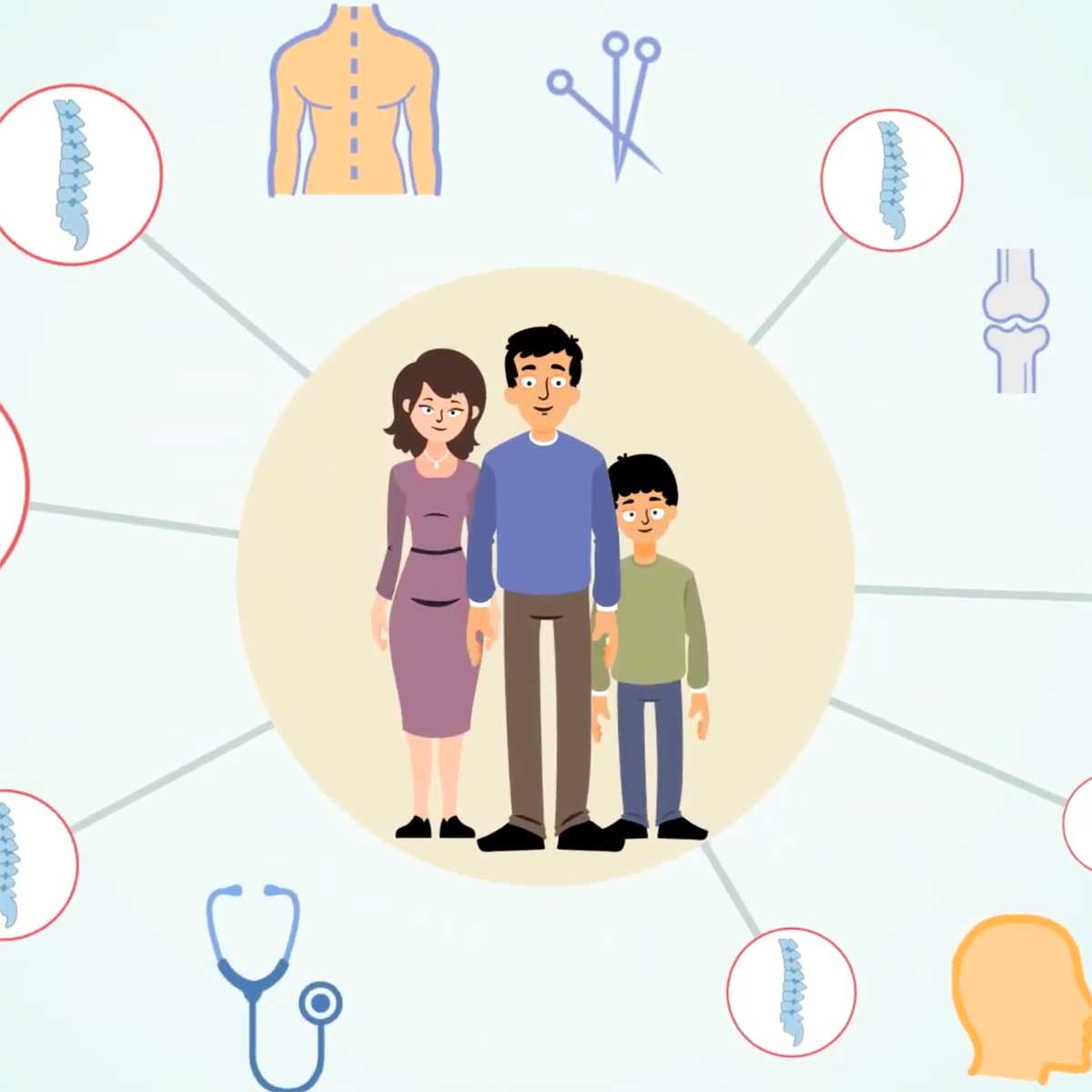 PATIENT EXPLAINER VIDEO
Explaining ChiroHealthUSA to patients can be difficult. We've created a video you can play for them in your clinic to help explain the program. Embed the video on your own website or share it on social media to let patients know you are in the network.
GROW YOUR
PRACTICE
Turn shopper calls into new patients, transition insurance patients to private pay, compete with out-of-network plans, see more families, and keep care affordable for patients who have limited benefits or pay cash.
Promote your state's Risky Business webinar with our customizable postcard.