September 2015 – Dale Williams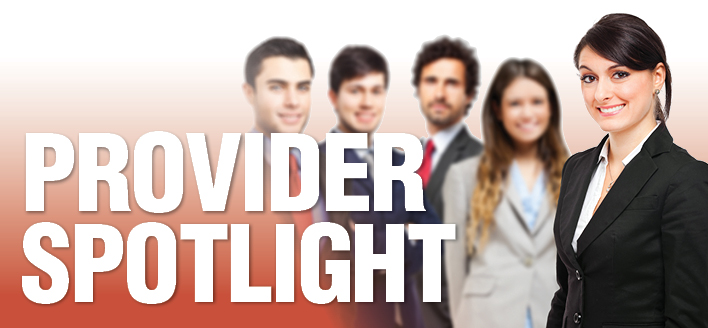 "I became interested in health sciences when I was in high school. I had a high school science teacher who sparked my interest in how the human body functions. While studying the health sciences at college I took a genetics class and learned about the body's amazing ability to heal itself. I shared my fascination with the body's amazing self healing capabilities with a study partner who was preparing to go to Chiropractic College. He suggested I look into the field of chiropractic. That is when I found my perfect match: a Doctor of Chiropractic.
I received my bachelor's degree in Human Biology and completed my Doctorate in Chiropractic in St. Louis at Logan College of Chiropractic in 1996. I have practiced in Billings for 16 years. I love working with people and helping them find access to true health and well being. I believe in educating patients in things they can do on their own to gain and maintain health and well being.
I have studied extensively the principles of weight loss and love helping people obtain and maintain a healthy weight. I have also taken many post-graduate seminars in health and wellness and find sharing the principles of health and wellness with others very gratifying."