October 2016 – Richard Jacobs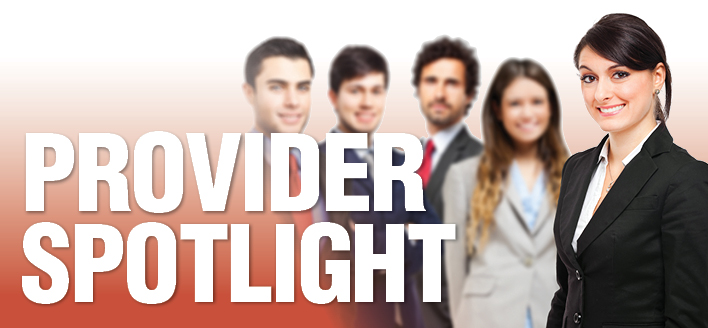 About Dr. Richard Jacobs
Affiliations:
The Athletes' Performance Chiropractor at The Andrews' Institute, Gulf Breeze, FL January 2008 – Present
Chiropractor for the Blue Wahoos – Double-A affiliate of the Cincinnati Reds MLB team 2012 – Present
Member, Florida Chiropractic Association
Education/Special Training:
Gonstead Seminar Extremity Training
Doctor of Chiropractic, Palmer Chiropractic College-Florida, Valedictorian, 2005
Bachelor of Science, Electrical Engineering, Iowa State University, 1991.
Years in Practice:
In private practice in Gulf Breeze, FL since 2006.
Get to Know Dr. Jacobs
What do I like about what I do?  I love what I do.  Every patient presents a unique set of challenges. Some have tried every other avenue without avail, most of which have never considered that the right chiropractor might be an answer.  When the conditions that have been present for years, melt away within days, and the associated reduction in pain medications, the increase of the quality of their lives…. This gives me such an overwhelming feeling of joy; I will never be able to capture it in words.

Why have I achieved so much success?  A close friend of mine pointed out the reason for my success.  When I sit down with a new patient, I am determined to fix them.  I listen, analyze and adjust with that intent.

If I weren't a chiropractor, what would I be?  Dead. They'll have to carry me out of my office.

What is my favorite quote or saying? "Do you want me to fix that too?" (See next question)

What is my favorite procedure that I perform? Ankle adjustments.  Most everyone has injured an ankle, but hardly anyone knows chiropractors can adjust these joints.  I can no longer count how many swollen, achy, or asymptomatic ankles causing knee or even low back pain due to altered gait that I have fixed.  The beauty of it? It only takes one, maybe two adjustments!

Why did I choose a chiropractic career when I left an engineering career spanning 10 years?  I had come to a simple conclusion at the end of my engineering career.  I enjoyed helping people more than making stockholders money.  Now, some medical professionals questioned why I didn't become an MD or a DO.  My answer is simple: With just my bare hands, I fix people.  People that the medical professionals can't.  The real question is why would I want to be an MD?