March 2018 – Dr. Thomas Lahmann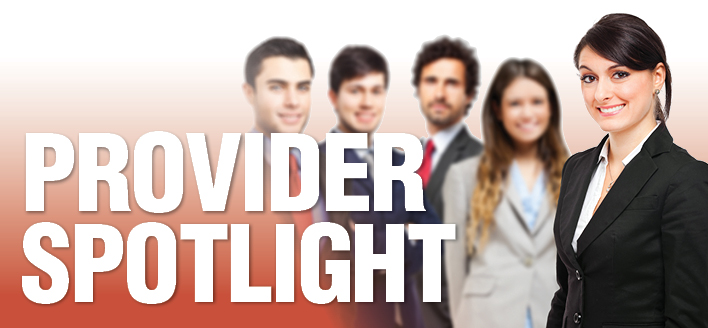 1994-1999, Dr. Tom was the Senior Associate Doctor for the Cokesbury Chiropractic Center, Lebanon, New Jersey. 2000-present, Dr. Tom is the Owner/Director of the Julington Creek Chiropractic & Wellness Center, P.A. During his career he has experience with several NFL teams including the Cowboys, the 49ers, Steelers, and others. Dr. Tom has had the privilege of treating many professional athletes that include greats like Emmett Smith, Jerry Rice, Barry Bonds and many others.
Dr. Tom is a 1985 graduate of North Hunterdon H.S. in Annadale, N.J., a 1989 graduate of West Virginia University in Morgantown, W.V. and a 1994 Cum Laude graduate of Life University in Marietta, GA. Dr. Tom's continuing education is in accordance with the American Medical Association guidelines and he is currently qualified in the Evaluation and Treatment of Soft Tissue Injuries.
Dr. Tom holds active memberships with The American Chiropractic Association, The Florida Chiropractic Association, The International College of Applied Kinesiology and Life University Alumni Association.