February 2018 – Dr. Victor Drobnic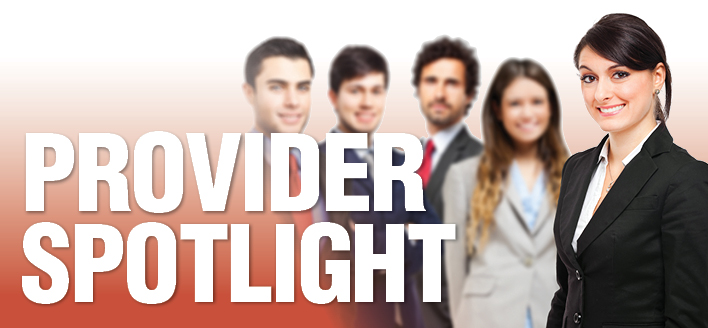 It's been my pleasure to serve the Ft. Myers community for the past 30 years. In this time we have worked with many wonderful people who have benefited from our care. It's our goal to provide a diversified natural approach to many of the healthcare issues that face our community. Supported by a well-qualified staff we pool our resources to positively impact the lives of our patients, their families, and our friends.
We treat a wide variety of cases and our patients are of all ages. We treat chronic conditions such as degenerative age-related lifelong pain as well as acute accidents/traumas related to automobile accidents, sports injuries, falls, and work-related accidents etc. We treat everything from the most minor playground injury for a child to those of the career-threatening injury for a professional athlete.