Brochure Request Successful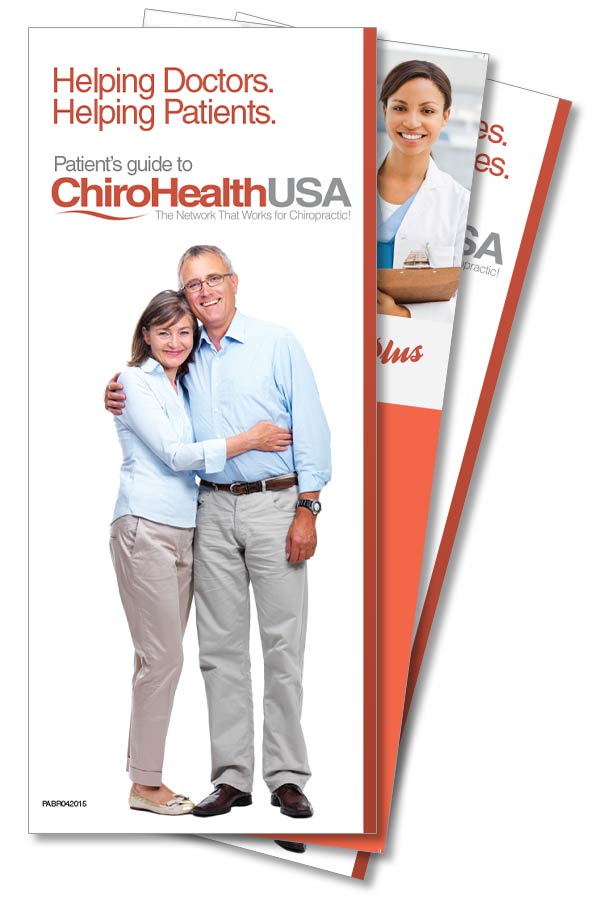 Your Request for Brochures has been received successfully. You can expect to receive your brochures within 7 business days.
Thank you for being a provider with ChiroHealthUSA!
Back to the Resources Page.
Head to the Home Page.
Use the navigation at the top.
Click the Magnifying Glass at the top to Search.