Update My Information
This section is for updating your contact information. To renew your membership or to sign up for ChiroHealthUSA, please contact your providers office. Please enter your updated information below and then click on the "Submit" button.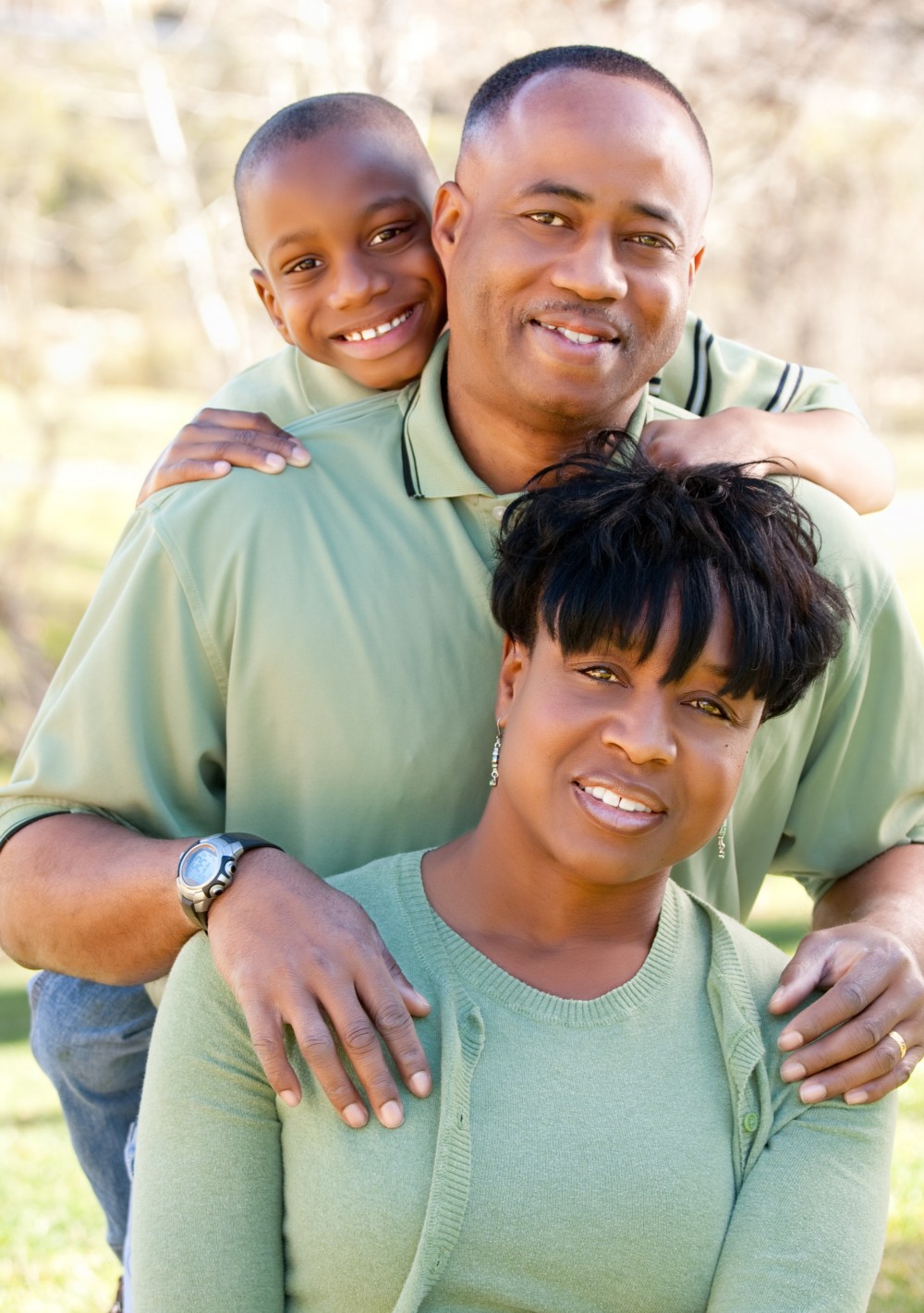 SUCCESS!
Your request has been received. We will update your information in our patient database.
Thank you for being a member of ChiroHealthUSA.