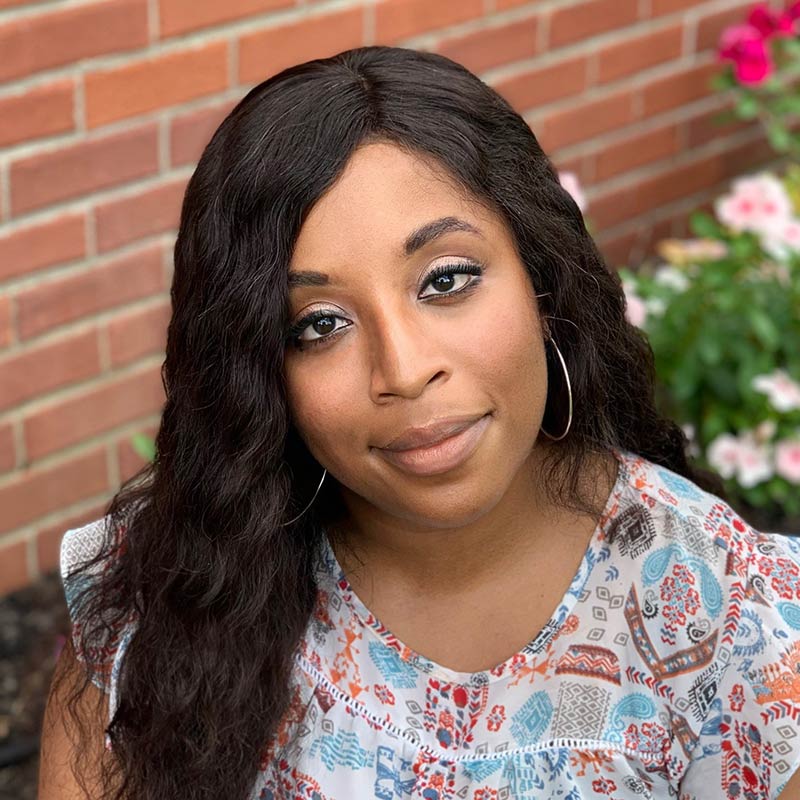 ChiroHealthUSA Social Media Specialist
For sun-worshippers who strive to get that bronze glow, laying out in the sun, or baking in a tanning bed, has proven to be dangerous for the skin. The harmful ultraviolet radiation (UV) from the sun and tanning beds, over time, can lead to premature skin aging (wrinkles, brown spots, etc.) or even worse, skin cancer.  According to Skincancer.org, "People who first use a tanning bed before age 35 increase their risk of melanoma by 75 percent." But, you can still achieve that perfect summer glow without risking irreversible skin damage. Below are a few tips on how you can achieve and prolong a sunless tan this season.
Get the Glow
The easiest and safest way to get that bronze look is with the application of a self-tanning product or a spray tan. There are many sunless tanning products out there that let you build up a tan gradually or get that instant bronze satisfaction. Salons offer spray booths and even air-brushing that is hard to distinguish from the real thing. Both can help you achieve an even, natural looking tan when done correctly.
Preparation
Remove thick hair from tanning areas.  Thick hair can get in the way causing uneven tanner/spray application.
Exfoliate before each session to remove dry, flaky skin. Dead, dry skin cells prevent the absorption of bronzers into your new healthy skin cells. When dead cells are removed, it allows for a sunless spray to absorb deeply into your skin to maintain color longer and more evenly.
Dry off completely. Moisture on your skin will prevent even application.
Allow adequate time for the tanning to develop.  A rushed job can be immediately noticeable and results in spots, streaks, and stains!
Maintenance
Avoid sweating immediately after sunless tanning.  Perspiration may end up streaking the bronzer.
Stay dry. Depending on the types of product or services you use, you must wait a minimum of 3-4 hours before showering to avoid streaking or stopping the tanning action.
Avoid chlorinated swimming pools and spas for at least 24 hours. The bronze color from self-tanning or salon tans tends to fade from the chemicals.
Keep skin moisturized for a lasting tan.  As your top layer of skin dries and flakes, so does your tan. You can make it last longer by rubbing lotion on every day and using sunscreen to protect your tan from the sun's drying and damaging rays.
Thoroughly exfoliate at the end of the week. Even out and smooth your skin to prepare it for the next sunless tanning session.