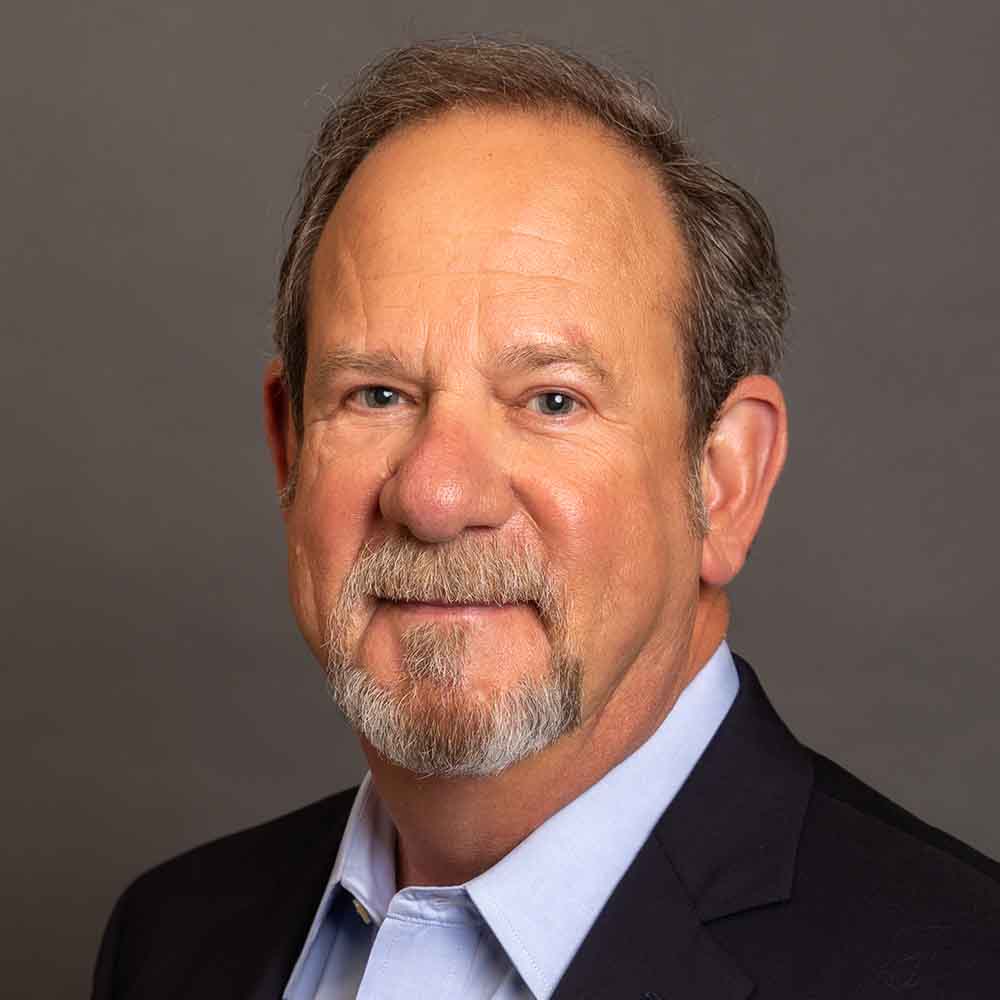 by Ray Foxworth, D.C., FICC, MCS-P
President & Founder, ChiroHealthUSA
If you think marketing on social media won't benefit your practice, think again. Marketing has changed dramatically since I started my practice over 34 years ago. Sure, marketing is still about defining and reaching your audience, but social media has changed how you get that done.
The ads I would run in my local newspaper back in the day were akin to dropping leaflets from a plane, compared to a similar ad on Facebook today. These days, I have the ability to strategically target my audience. For example, I could set the ad to only show at night, to men over 40, in my area, who earn over $100,000, and work in construction. This kind of targeting ensures that I get the biggest bang for my buck since the ad only shows to people who meet my target demographic.
Overall, the vast social media audience is well beyond the point where we can afford to ignore it. Consider these stats from Smart Insights:
There are 3.4 billion social media users in 2019.
3.2 billion social media users arrive via mobile devices.
The global increase of social media use over 2018 is 9 percent.
If you're thinking of social media just as a tool to share pictures of your kids, it's time to expand that viewpoint. Embrace its ability to enhance your practice's prestige, humanize your staff, bring in new customers, and keep the existing ones engaged and happy. Here are four ways to make that happen.
1. Facebook Ads
Nearly 78 percent of businesses promote their companies by creating a Facebook page, but only about 25 percent of them use Facebook ads. "If you're not using Facebook advertising in your online promotion, you simply cannot compete this year," says Matthew Loop, a social media guru and author of Social Media Made Me Rich. "In no other place can you flip a switch and reach your perfect audience within a matter of seconds."
Facebook ads also won't put a big dent in your marketing budget. And, they give you the metrics to monitor and adjust if something isn't working.
2. Facebook Live
Video is taking over the world. Everyone knows you can learn how to do practically anything on YouTube these days. But then you may be thinking, "Where am I going to get video? I'm not a filmmaker."
A slick, pre-made video isn't the most attractive option anyway; live video is. It allows you to connect in real time with potential patients in your community, which can be a very humanizing approach.
And, Facebook gives you an incentive. "One of the major advantages of doing [live video] on a regular basis is that it gets you more free visibility in the news feed," says Loop.
So, what should you do with it? You could give patients a tour of your practice and allow them to meet your staff. Or, take a page from Facebook CEO Mark Zuckerberg and do a live Q&A. He typically asks viewers to submit questions as comments and answers them live.
A few tips:
Don't go on live video and read from a script. You will connect better with your audience if you look them in the eye and give them live, real people.
Ask users to use the "invite" button, and use it yourself to increase the audience.
Watch the emojis while you're streaming to see if the audience is getting bored.
3. User-Generated Content (UGC)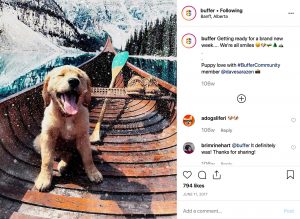 Instead of racking your brain every week for new content to post, encourage your users to contribute. The goal here is authenticity. One survey found that 75% of respondents considered UGC to be more authentic than brand-generated content.
This is where Instagram shines because it's easy for a brand to repost content from users' accounts. One example of this is Buffer, which is software for posting on social media. They repost photos of their users in exotic places, as shown here, reinforcing their selling point that their customers can work from anywhere.
As a chiropractor, you can encourage patients to post and tag your office in pictures wearing their new custom orthotic flip-flops on vacation, or enjoying activities that they are able to enjoy due to the care they received in your office. Before reposting anything from a patient's social media page, be sure to get their written consent, and be sure they do not disclose any private health information (PHI).
4. Customer Service
This should really be subtitled "CUSTOMER SERVICE!" because businesses, large and small, are dropping the ball badly on this. A recent study found that 90 percent of the people surveyed used social media to reach out to a company, and they usually did so before trying the phone or email. Only a dismal 11 percent got a reply, and it was after an average of 10 hours. Most people consider a reasonable response time to be under four hours. You must realize that customers, and potential clients, are trying to connect with you on social media, and you must be there for them. Chances are, they will thank you with their business.
If you want to elevate your social media game, sign up for our upcoming webinar, 7 Facebook Ads EVERY Chiropractor Must Run, with Matthew Loop on July 16th, at 2:15 PM EDT/ 11:15 PM PDT. It's time we all take our social media marketing strategy to the next level!