When:
April 5, 2019 – April 7, 2019
all-day
2019-04-05T00:00:00-05:00
2019-04-08T00:00:00-05:00
Where:
Des Moines Marriott Hotel & Convention Center
700 Grand Ave
Des Moines, IA 50309
USA

Contact:
Kelly Kipping
(515) 334-1074
DON'T MISS OUR SPONSORED SESSIONS!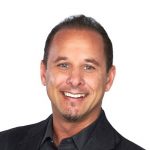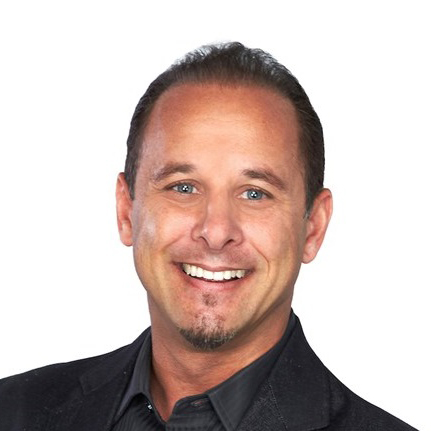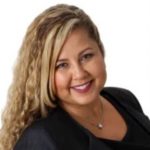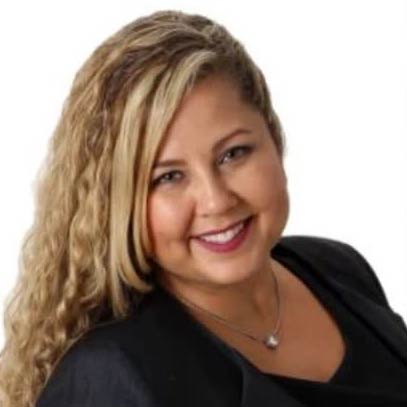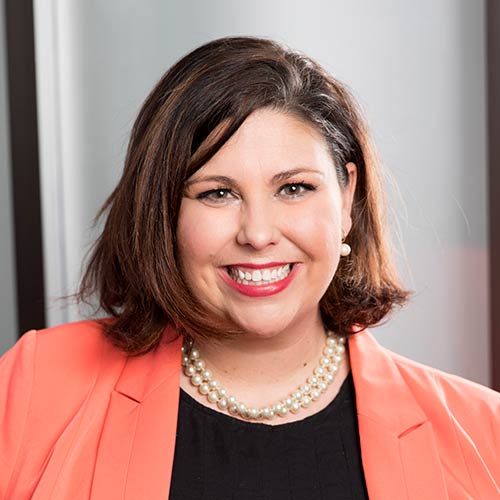 Cash-Based Practice Seminar: How to Build a Practice that Makes Dollars and Cents
Presented by:
Miles Bodzin, D.C.; Holly Jensen; Mark Sanna, D.C.; Kristi Hudson, CPCO
FRIDAY, APRIL 5th
8:00 – 11:50 a.m. & 1:20 – 5:10 p.m.
(4 Hrs.: Break at 9:30 – 10:00 a.m.)
(REPEAT: 4 Hrs.: Break at 3:15 – 3:45 p.m.)
Course Description:
Whether you have considered a transition to a cash-based practice or you've been cash-based all along, this jam-packed seminar is for you! More than ever, chiropractors need to transition their current practices to a more cash-based model. The foundation of a cash-based practice relies on your ability to communicate value to your patients. This includes having the proper procedures and systems in place to collect more cash from your patients, rely less on the dependence of insurance collections, and apply the appropriate legal discounts to care. You will walk away from this event with tips on how to confidently present compliant care plans and reduce your front office overhead by allocating your employee's time effectively, all while focusing on transitioning to more of a cash-based practice.
Chiropractic Assistants Track: Crucial Compliant Conversations for the Chiropractic Assistant
Presented by: Kristi Hudson, CPCO
SATURDAY, APRIL 6th
8:00 – 11:50 a.m.
(4 Hours: Break at 9:15 – 9:45 a.m.)
Course Description:
Non-compliance in healthcare can have very serious, and sometimes devastating consequences. There has been an increase in auditors and investigators disguising themselves as new patients in chiropractic offices across the country. Every conversation, starting with, "How much does it cost to see the doctor?" is now under scrutiny. It has never been more crucial to know what to say and when to say it when it comes to talking to patients about finances in your office. In this fast-paced and important training session, master communicator, Kristi Hudson will take team members through sticky scenarios that are encountered in practice every day. CAs and office staff will leave this session with tips, scripts, and more confidence than ever when having these essential conversations.