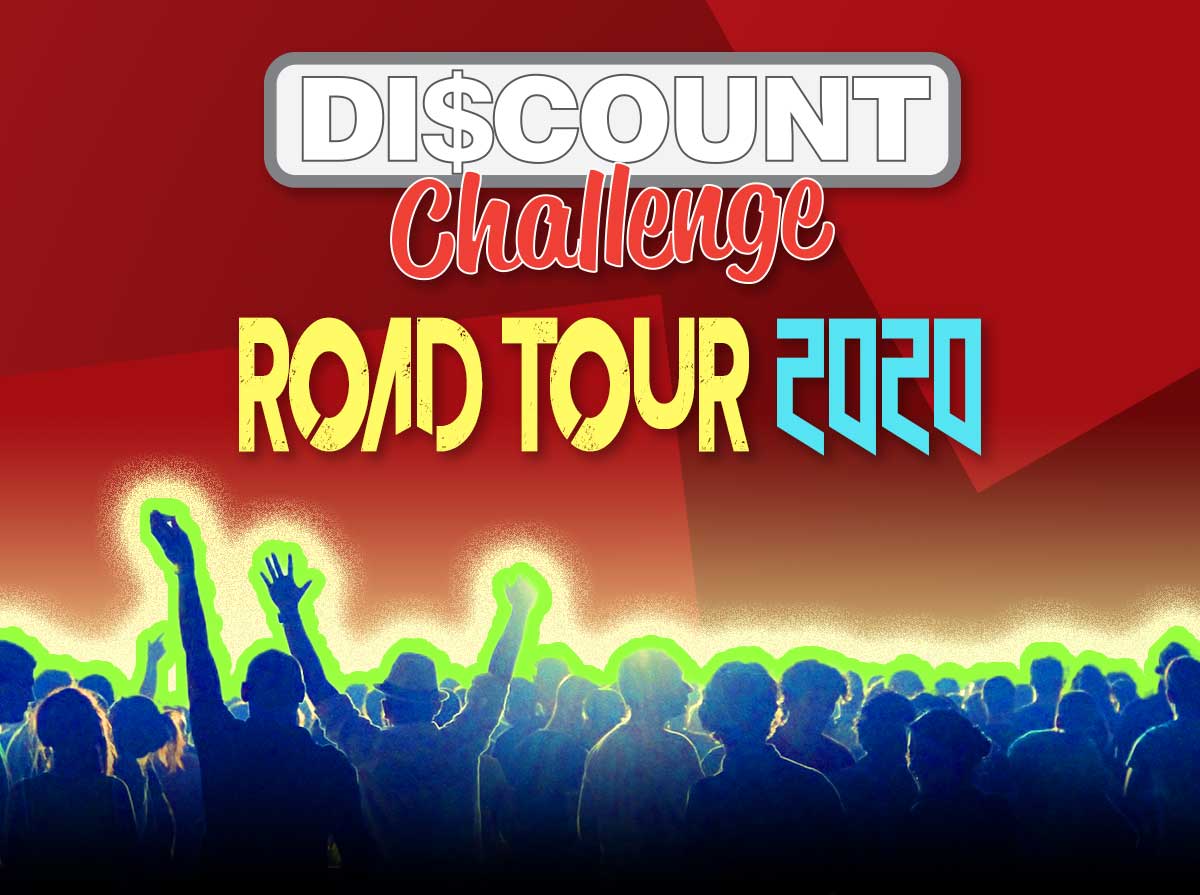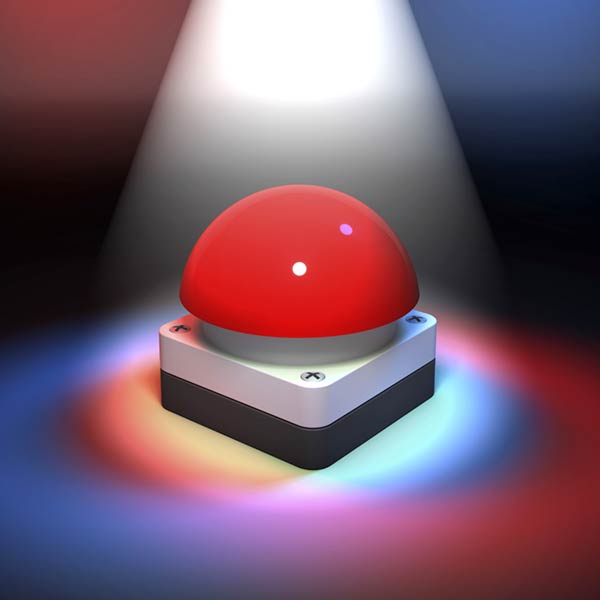 DISCOUNT CHALLENGE LIVE!
There's nothing like experiencing it LIVE! Come take the Discount Challenge at an event near you!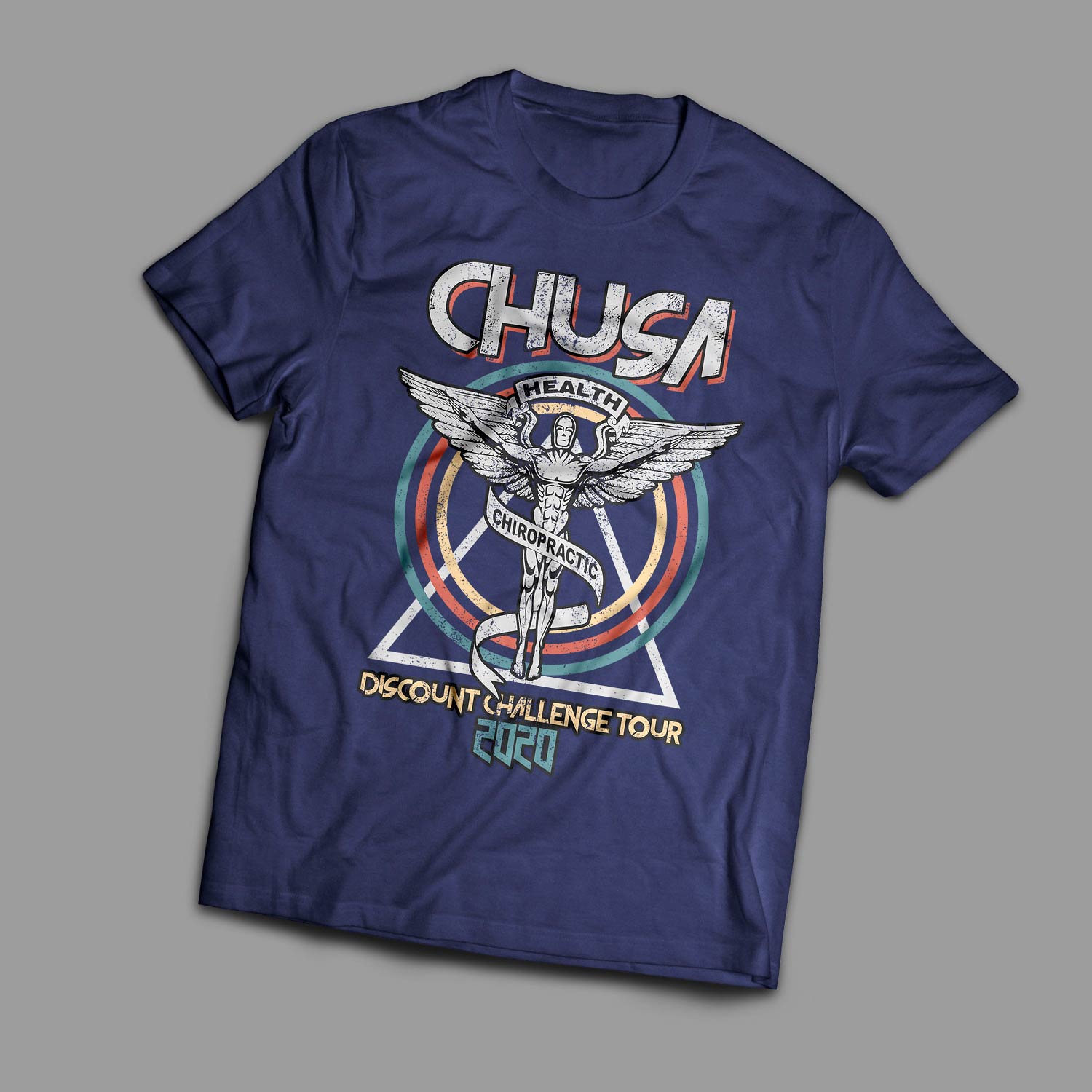 GET A FREE 2020 TOUR T-SHIRT
Show everyone that you were up to the challenge with our 2020 Discount Challenge Road Tour T-Shirt.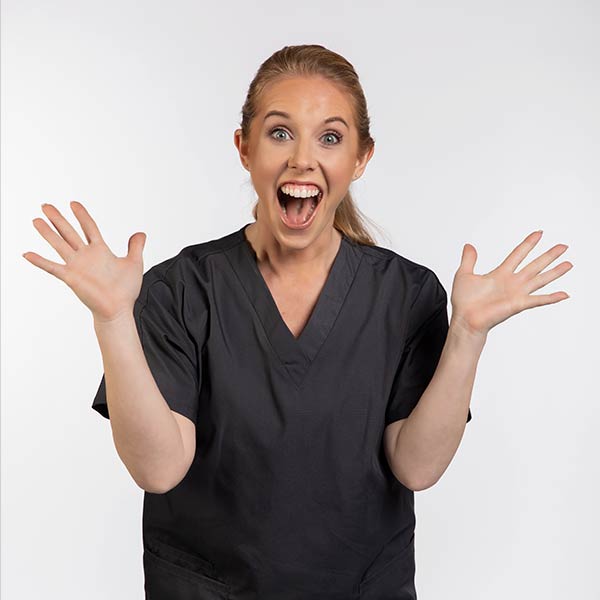 WIN EXCITING BONUS PRIZES!
Be sure to visit the ChiroHealthUSA booth to take the Discount Challenge and win exciting bonus prizes!
JOIN US AT THE EVENTS BELOW. WE'LL SAVE YOU A SEAT!
(Don't see one near you? We're adding new dates all the time. Check back soon!)