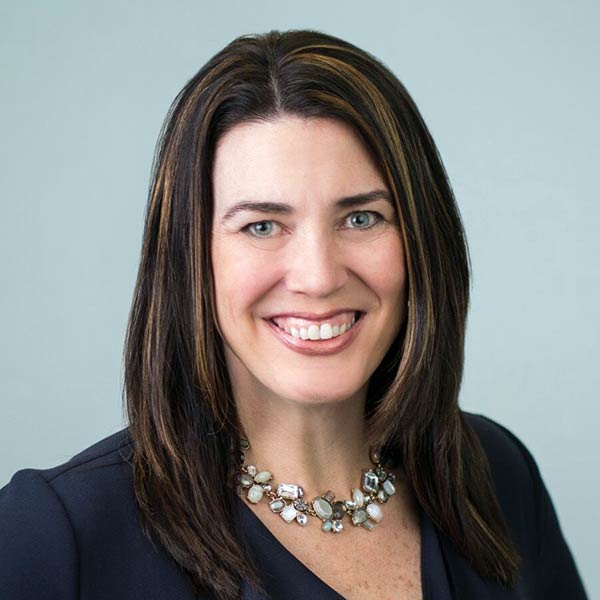 CEO/Founder- Experience Chiropractic
Wayne and Conshohocken, PA
One of the tenets at Experience Chiropractic in Wayne, Pennsylvania, a suburb of Philly nestled along the historic Main Line, is to do the right thing….EVERY time. We feel it is critical that we have the highest ethics and compliance. With two large offices in southeastern PA, we were looking for a solution for those patients who did not want to use their insurance or wanted an economical way to pay for maintenance care, so we did our research to find something that would be compliant and easy to use.
Patients pay for a lot for their insurance, but we tell them that since insurance is 'paying the bill,' we must follow their rules. I joke with them that it's like when your parents are footing the bill for college, you need to follow their rules. In this case, that means insurance does not cover elective chiropractic care.
Additionally, two years ago, a state case prohibited chiropractors from delegating exercises to patients without direct one-on-one supervision of a licensed chiropractor. Exercises are part of our philosophy of decreasing muscle spasms, improving flexibility in the spine, and strengthening. Offering the protocols and techniques that have made us famous for years, at an affordable price for patients, is crucial.
In March, our clinics became providers with ChiroHealthUSA, or as we affectionately call them, "CHUSA" (pronounced CHOOSA.) The onboarding process was easy but thorough and soon enough, it was up and running.
All 5 doctors and our team began introducing the program to patients and the response was awesome. The most utilized service is the daily cap. As the practice is heavy into extremities and muscle work with the adjustment, this is definitely a favorite. Patients are used to getting a high level of service during their active care here, especially if they regularly have their feet adjusted, or their wrists worked on. It's nice not to have to be "cafeteria style" and instead give them everything they need for one max price. That doesn't apply just to wellness care either.
One of the biggest positive changes was a marked increase in the practice's bottom line. After losing the ability to delegate the exercises, the clinic's DVA, or dollar visit average, slipped to $44/visit. With the addition of CHUSA at the clinics, it has steadily gone up to $58/visit. We currently treat about 2,000 patients a month at our Wayne location (the mother ship). The difference to our bottom line is astounding at $116,000 ($58 DVA) versus $88,000 ($44 DVA) with the same volume.
The biggest gain for the practice though is transparency and ease of discussing fees. It's nice to be able to reassure a cost-conscious patient about the highest amount they will have to pay. Many of our patients have $50 or $60 co-pays or high deductible plans. We want to be able to offer the best of what a patient needs and can afford. Our doctors are technically excellent and now are able to have an easy system to help patients afford their care.
ChiroHealthUSA has made our practices run so much smoother. Every person we have met at ChiroHealthUSA is passionate about helping and is passionate about chiropractic. Choosing them was one of the best decisions we've ever made!