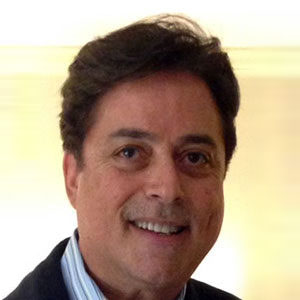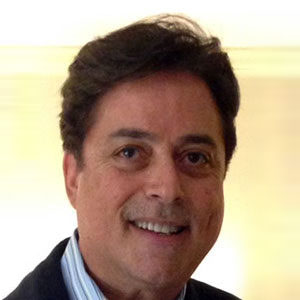 by Marty Kotlar, DC, CPCO, CBCS
President of Target Coding
Question:  I have been billing code 99212 for my report of findings. I was told to bill this code by my consultant whenever I go over the examination results, x-ray findings, recommendations for care and financial arrangements with the patient. Is this compliant billing and coding?
Answer: ROFs (also known as the doctors report) are typically done within the first 4 visits. On this visit, the patient wants to know the answer to 4 questions – 1) what's the cause of the problem? 2) can you help? 3) how long is it going to take? 4) how much is it going to cost?
If you answer these questions on a routine basis (5-15 minutes), then we do not recommend billing (99212, 99213) for a "routine" report of findings. However, if the ROF is going to segue into a "counseling and coordination of care" session, then you may be able to get reimbursed for your time.
In the case where counseling and/or coordination of care dominates (more than 50%) the patient encounter (face-to-face time), time is considered the key or controlling factor to qualify for a particular level of E/M services. If you elect to report the level of service based on counseling and/or coordination of care, the total length of time of the encounter (face-to-face) should be documented and the record should describe the counseling and/or activities to coordinate care. If you spend 15 minutes face-to-face with an established patient in the office, and more than half of that time was spent counseling the patient or coordinating his or her care, you could use CPT code 99213.
Example #1: A report of findings was provided to the patient today. The patient was given the diagnosis and schedule for care. Following this discussion, the patient had concerns and questions about the possibility of surgical intervention. We went over the risks and benefits. The patient had questions about the importance of sticking to the treatment schedule. The patient asked if I could educate his/her spouse on the diagnosis and schedule of care. Recommendations were made. The patient was given the opportunity to ask questions. The patient consented to continue care. Total time spent for this counseling and coordinating care encounter was 15 minutes.
Do you have questions about this article or other billing concerns, then click here to schedule a FREE 15-minute consult with Dr. Marty Kotlar.
---
Dr. Marty Kotlar is the President of Target Coding. Over the last 12 years, he has helped hundreds of chiropractors, acupuncturists, physical therapists and massage therapists with compliance as it relates to billing, coding, documentation, Medicare & HIPAA. Dr. Kotlar is certified in compliance, a certified coding specialist, a contributing author to many coding and compliance journals and a guest speaker at many state association conventions. He can be reached at 1-800-270-7044, website – www.TargetCoding.com, email – drkotlar@targetcoding.com.