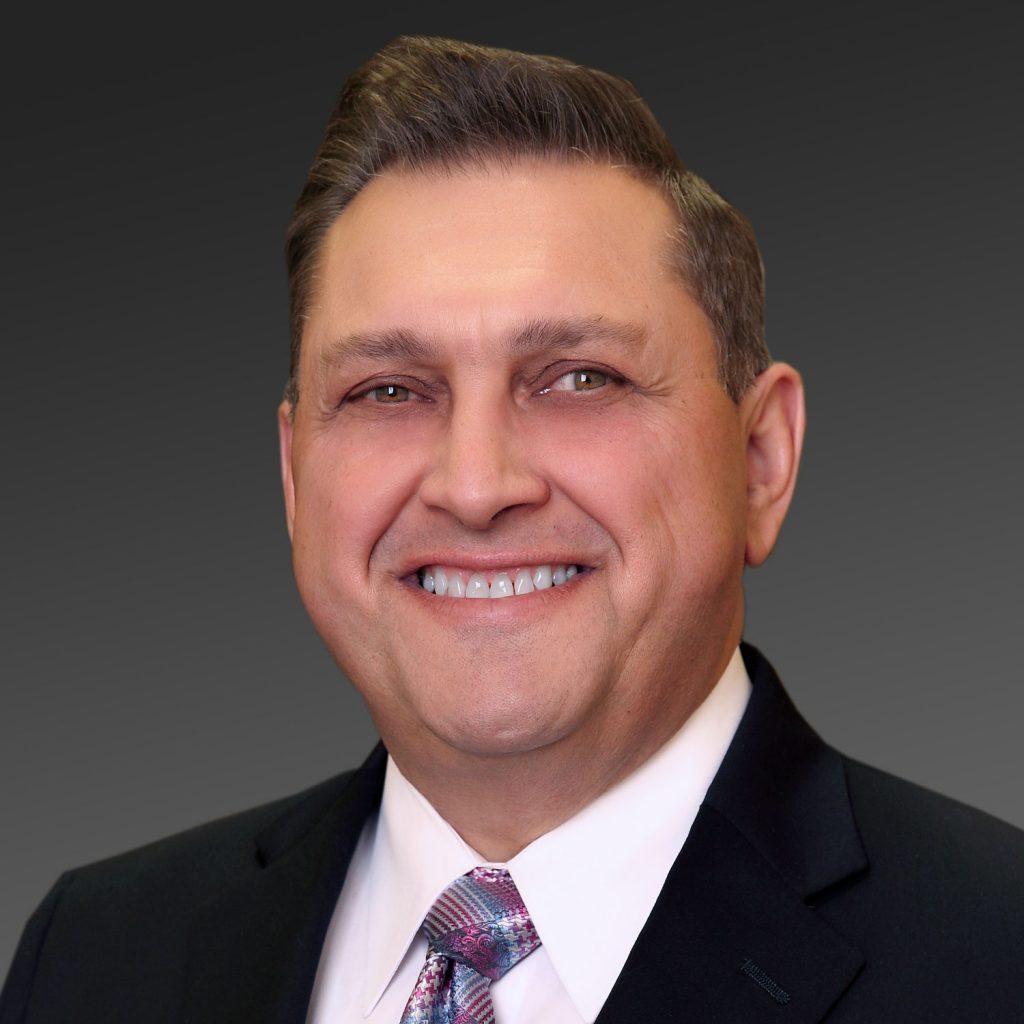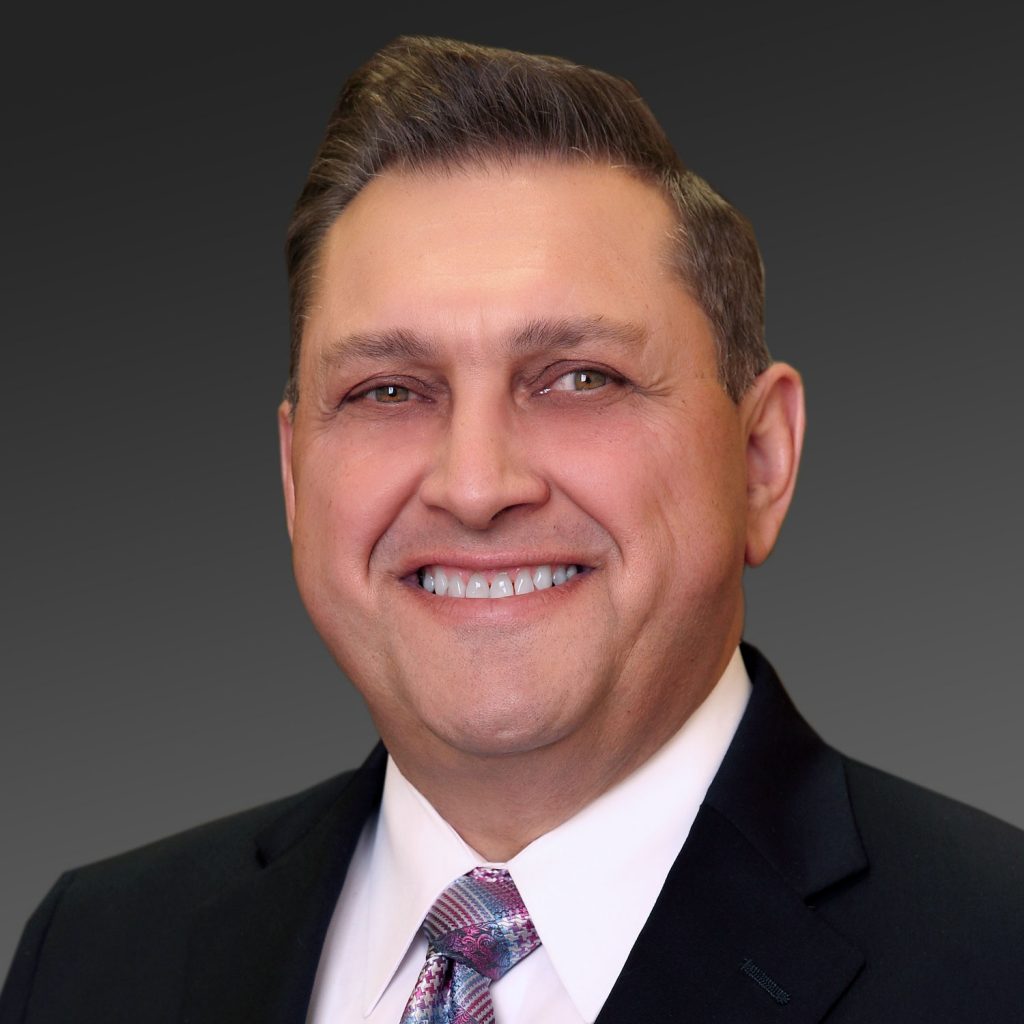 In my role as a compliance officer, practice owner, and consultant, I have seen many actions deemed as "marketing" that may be illegal.  Several years ago, I received a telephone call from a lawyer who wanted to send me personal injury cases, but for every case he sent me, he wanted $150 as a "finder's fee."  Of course, I turned him down, it would be unethical and a violation of the law.  Several years ago, the Office of Inspector General (OIG) issued an advisory opinion pertaining to free blood pressure screenings for beneficiaries participating in federally funded programs.  The OIG views a screening or other marketing as an inducement or payment to obtain patients.  This is a violation of the Anti-Kickback Statute. 
Although the advisory opinion is specifically for a hospital, the advisory opinion may have implications on how you conduct screening tests for the public, such as spinal screening tests.
In this instance, an advisory opinion was sought regarding the provision of free blood pressure screenings to walk-in visitors at a hospital.  It could easily have been spinal screenings at a mall.  The hospital inquired whether the actions of their blood pressure screenings would constitute grounds for the imposition of sanctions under the civil monetary penalty provision prohibiting inducements to Medicare and Medicaid beneficiaries.
While the opinion only pertains to the circumstances presented by this hospital, the advisory does pose at least discussion as to the legality of spinal screenings and other preventive screenings that may be utilized by the chiropractor or in the chiropractic office.
The anti-kickback statute makes it a criminal offense knowingly and willfully to offer, pay, solicit, or receive any remuneration to induce or reward referrals of items or services reimbursable by a Federal health care program. Anti-Kickback Statute (AKS) violations are felonies, and may result in criminal and civil penalties, False Claims Act liability, and exclusion from Medicare and Medicaid programs. The AKS is violated if "one purpose" of the remuneration is to induce federal program referrals, including gifts to referring practitioners or program beneficiaries to encourage or reward their business. (OIG Adv. Op. 12-14).  The statute attributes criminal liability to both parties involved in the kickback arrangement. For purposes of the anti-kickback statute, "remuneration" includes the transfer of anything of value, directly or indirectly, overtly or covertly, in cash or in kind. For enforcement purposes, the OIG has deemed that services cannot exceed $15 per item of service or $75 in the aggregate annually.
Government regulators maintain that offering gifts or discounts to patients inappropriately influences the patient's choice of healthcare provider.  When inducements drive patients to certain providers, others may not be able to compete, with the potential result being fewer choices for patients.  The statute has been interpreted to cover any arrangement where the purpose of the remuneration was to obtain money for the referral of services or to induce further referrals. Violation of the statute constitutes a felony punishable by a maximum fine of $25,000, imprisonment up to five years, or both. Conviction will also lead to automatic exclusion from Federal health care programs, including Medicare and Medicaid.
Section 1128A(a)(5) of the Act (the "CMP") provides for the imposition of civil monetary penalties against any person who gives something of value to a Medicare or state health care program (including Medicaid) beneficiary that the benefactor knows or should know is likely to influence the beneficiary's selection of a particular provider, practitioner, or supplier of any item or service for which payment may be made, in whole or in part, by Medicare or a state health care program (including Medicaid).
The chiropractic model has always called for prevention and wellness to aid in detection of disease and conditions that will result in decreased function of the body.  The actions taken in the preventive practice of screenings may violate Federal health programs covering the elderly, poor and disabled.
Under the actions involved in the advisory opinion, the hospital provided free blood pressure checks to visitors, some of whom are Medicare and Medicaid beneficiaries. The unnamed hospital did not indicate the fair market value of these screenings; however, the value of the multiple screenings could exceed $75, even if the value of single screening does not exceed $15.
For any type of free care offered by a provider, however, regardless of whether it is preventive care as defined in the regulation, it is necessary to determine whether the free care promotes the provision of other, non-preventive care reimbursed by Medicare or Medicaid. In this advisory opinion, the OIG based their opinion on whether providing the free service would induce a patient to obtain other services provided by that entity.  As an example, if the hospital makes appointments for individuals with one of its physicians, offers individuals discounts for additional covered services, or otherwise promotes its particular programs, an inference may be drawn that the free screening test was an inducement to choose the hospital as a provider of other services. The screening tests may be permissible if the entity provided education to an individual who tests positive for a chronic condition, with general information or literature and a recommendation that the individual contact his or her personal physician.
Companies advise chiropractors to send gifts to patients at their workplace, induce referrals by paying money for referrals, or publishing patient names on Facebook, thanking them for referrals.  This may have serious consequences if it were deemed to be a violation of the Anti-Kickback Statute or HIPAA.  Before taking part in any marketing or screening activities, it is advised that the physician obtain legal advice before proceeding.  It is recommended that the policies pertaining to these screenings are well documented in a compliance manual.  The OIG recommends a compliance manual for policies pertaining to Federal and state programs. This manual should not be confused with the HIPAA manual.  If called into question the presence of a Compliance Manual will be used as a mitigating factor against further sanctions and fines.
---
Dr. Mario Fucinari is a full-time practitioner in Decatur, IL.  He is a Certified Insurance Consultant, Certified Professional Compliance Officer, and a member of the Medicare Carrier Advisory Committee.  Dr. Fucinari is also on the speaker's bureau for ChiroHealthUSA, NCMIC, and Foot Levelers.  For upcoming classes, check his course schedule at www.Askmario.com.  For further information or to have Dr. Fucinari speak for your organization, you may contact him at Doc@Askmario.com.